37% of Spaniards work an average of three extra days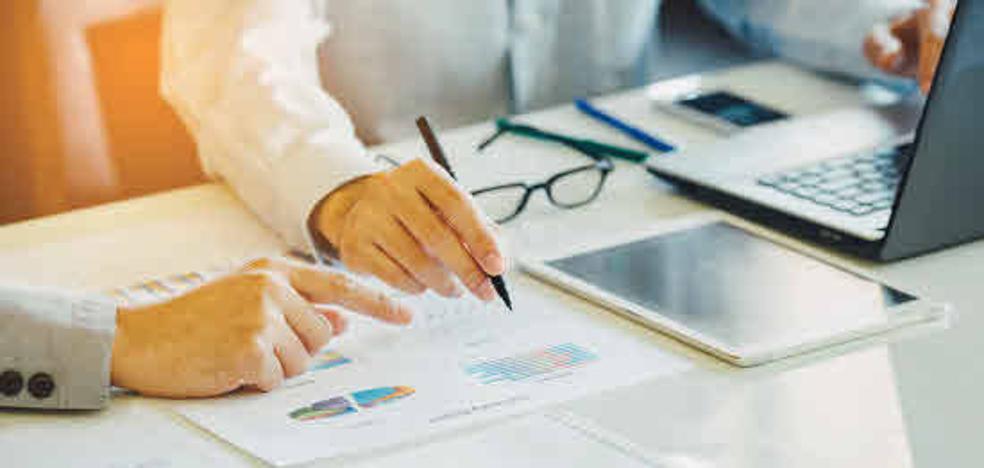 The survey also reveals that the new generations are the most likely to work outside of their working hours.
One in three Spaniards works more days than stipulated. This is confirmed by a study that reveals labor peculiarities, such as that 37% of Spaniards continue to work after working hours an average of three days a week, according to the Adecco 'Disconnect to reconnect' questionnaire. The project explores how ways of working have changed after the pandemic and how they are affecting the well-being of employees.
One of the most striking data is that 59% of Spaniards check their email outside working hours four days a week, a figure very similar to France (60%) and well below India (85%). . The survey also highlights the activities that employees value most, precisely to disconnect from work. The first option is spending time with family and friends, both globally (41%) and nationally (39%).
Regarding these leisure questions, the responses show that 29% of employees worldwide choose to watch television and exercise, and in Spain, 34% only do sports. Likewise, 27% of those surveyed around the world listen to music to disconnect and 27% of Spaniards watch television. The world exception is Belgium and Canada, which choose listening to music and exercising as their first option, respectively.
Labor unrest on the rise

Adecco reveals that the more I work outside of working hours, the more stressed workers are and the more difficult it is to disconnect. This data directly affects companies, since higher levels of stress increase the chances that they will leave the company in the next two years. Thus, 23% of global respondents, and three out of ten Spaniards are thinking of leaving their company in the next two years.
The Covid-19 pandemic has left labor flexibility in terms of hours and workplace as the main characteristic of this new work normality. Under this new reality, 12% in Spain work from home three days a week on average, a figure well below the world average, which is 30%. Within this telecommuting sector, 64% hold administrative or office positions, compared to 86% internationally. The data confirms that remote work is here to stay in Spanish offices.
Finally, the future employment outlook is not very encouraging according to this study. Generation Z, the youngest and most tech-savvy, are the most likely to work outside of business hours.