300 million public for companies to requalify their workers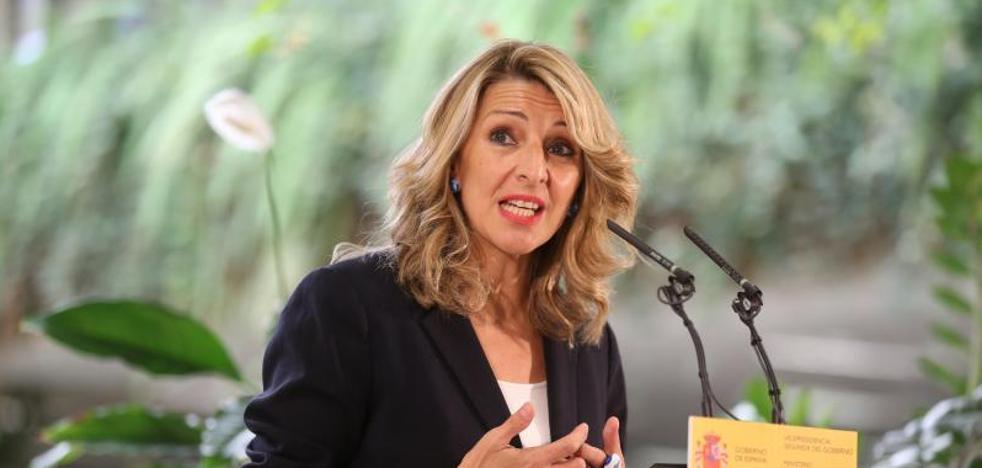 The Government approves subsidies for training programs in which those affected by an ERTE, those under 30, those over 45, women and the disabled, among other groups, will have priority
The Council of Ministers gave the green light this Tuesday to three important measures that seek to transform the Spanish labor market and for this it will allocate 300 million to train active workers; The employment law was approved in the second round, which will mean a renewal of the SEPE, and the first National Strategy to Promote Self-Employment (ENDITA) that seeks to promote self-employment and provide it with higher quality.
Over the next three years, the Government will finance state-level training programs that will be aimed "priority" at employed workers so that they acquire and improve their professional skills with the aim of improving the productivity and competitiveness of Spanish companies, also with a view to promote its internationalization.
The amount of the call amounts to 300 million euros, which will be executed between 2022 and 2024. Of this total, 75 million euros correspond to the 2022 financial year, 105 million euros to the 2023 financial year and, finally, 120 million euros to fiscal year 2024.
Although the employed will have priority, the unemployed will also be able to benefit from these courses, as long as they do not exceed 30% of the total number of participants. In any case, workers included in temporary employment regulation files (ERTE), workers affected by the activation of the RED Mechanism, those under 30 years of age, women, those older than 45 years old, people with disabilities, low-skilled workers, long-term unemployed, SME workers, those with part-time and temporary contracts.