30% of Spaniards will only buy the priority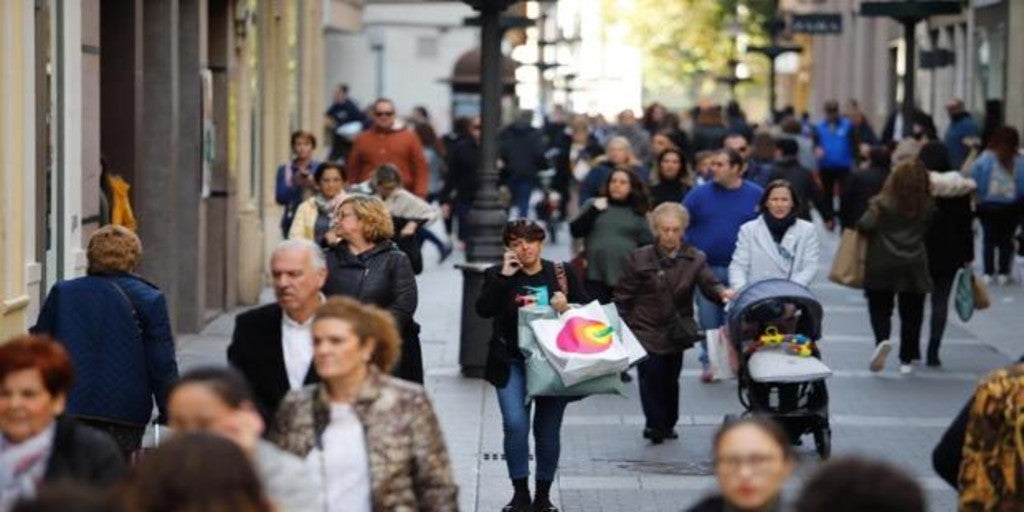 Updated:
save

The coronavirus crisis will not go unnoticed in the Christmas season and the loss of income suffered by many households will be felt in consumption. 27% of Spaniards say they will only spend on goods or services that they consider to be a priority, according to the "Digital Consumer 2020" report prepared by Nielsen in collaboration with Dynata. On the other hand, two out of ten indicate that this year they will buy less to save more given the lack of confidence in the face of economic uncertainty. Only 14% of Spaniards declare that they will buy as usual. Also, one in four consumers will look closely at prices and only buy discounted products or compare more before deciding.
Products that are now considered "priority" include food (91%), medicines (71%) and household cleaning supplies (67%). Within the "low priority" table are included fashion (57%), perfumes and makeup (49%) and beauty (48%). Those who are now left out of all planning "for the change of social habits" are jewelry, travel and furniture and decorative items.
The study also shows that consumers will buy more on Christmas than on Black Friday due to the continuous sales now being experienced in commerce and thus "diluting its effect." Thus, at Christmas, 50% think of spending up to 100 euros in fashion compared to 48% who will do it on Black Friday. This pattern of percentages is repeated in a similar way in other categories of purchase.
The most digital campaign
Another novelty that will mark the pre-Christmas campaign and Black Friday will be the rise of electronic commerce due to the fear of coronavirus infections, but also because "consumers arrive more than trained in what to consume online," according to the study follows. In the last three months, Spaniards have made one to two monthly online purchases.
When buying online, Spaniards pay attention mainly to free shipping (64%) and discounts (45%). Nor do they disdain the experience and ease of purchase, as 39% say they want the payment process to be simple and fast.
However, in the last three months, consumers have distinguished between high and low priority to make their purchases. Shoppers have declared a high priority to purchase categories such as food (91%), health and medicine (71%) and household cleaning products (67%). Faced with a trend towards essentials, there is less prominence to more emotional purchases that become low priority such as fashion (57%), perfumes and fragrances (49%) and beauty (48%).