29,000 Naturgy customers take the initiative to postpone electricity and gas bills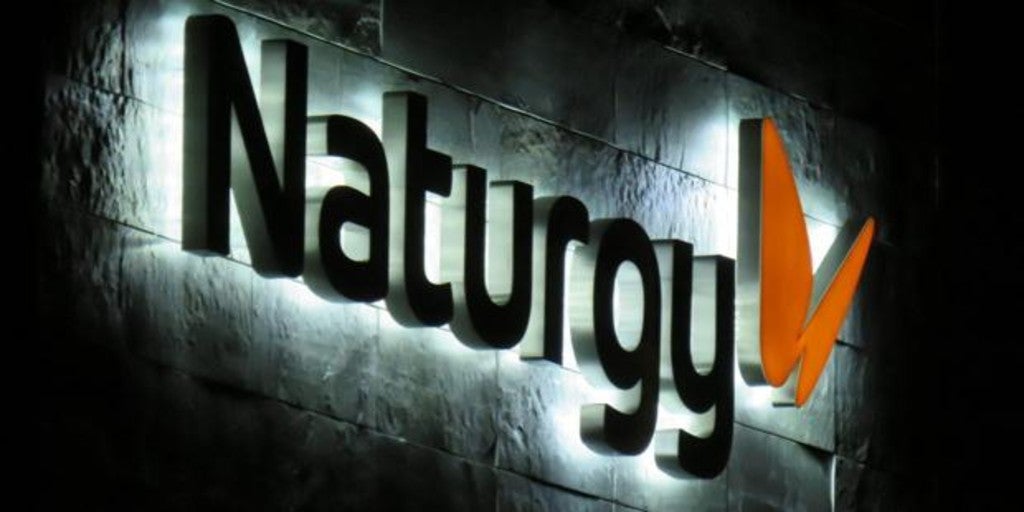 Madrid
Updated:
save

Some 20,000 households and 9,000 SMEs and the self-employed in Spain have taken advantage of the initiative launched by Naturgy to postpone their electricity and gas bills and thus manage the economic impact during the situation derived from the expansion of the Covid-19 pandemic.
The package of measures was implemented from the first days of the state of emergency for the group of SMEs and the self-employed and extended to domestic customers in the liberalized market a few weeks ago.
With respect to the action launched that allows free medical assistance through a video call, launched less than 10 days ago, 1,000 calls have been answered and managed, with an average of 100 calls a day, in a service that is available to all Naturgy customers, at any time every day of the week.
In addition, the company has carried out 11,500 urgent repairs since the beginning of the state of emergency, all of them carried out following a strict protocol of security measures, both for the technicians and for the clients who are attended.
The president of Naturgy, Francisco Reynés, has assured that "the response of clients, SMEs and the self-employed and medical facilities to these measures demonstrates the need for this type of initiative in situations such as the current one. All companies must be aware of the responsibility that We have with society and contribute with our effort and operational capacity. "
On the other hand, Naturgy "does not cease in its effort to identify medicalized hotels and offer all of them the free energy they may need. Thus, a total of 30 hotels have joined the initiative launched on March 20 to have a supply energy guaranteed and without cost, after handing over its facilities to public health to deal with the coronavirus. Others will join as they request it, "explains the company.