26 years since the death of Antonio Flores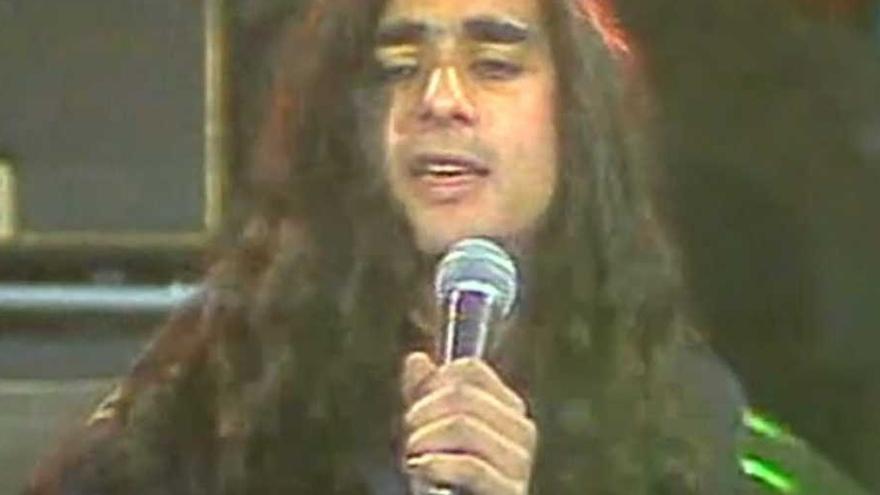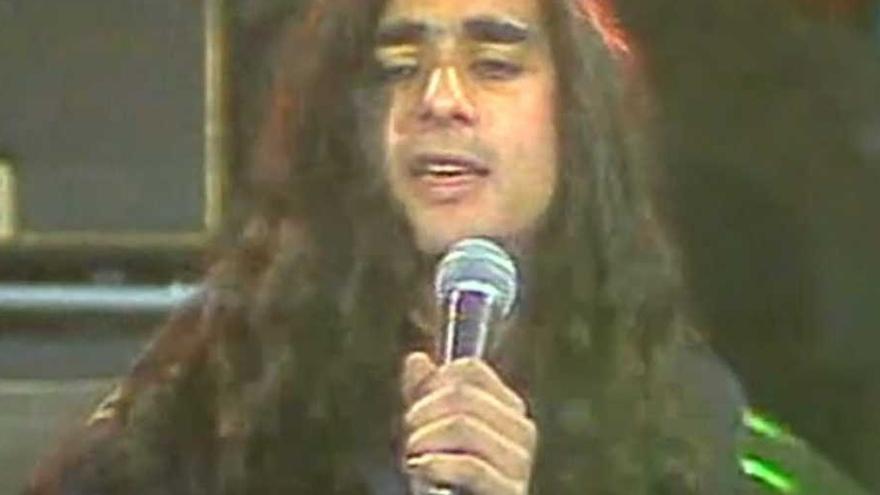 This Saturday marks the 26th anniversary of the death of Antonio Flores. This musician, author of such iconic songs as 'No doubt', 'Far from here' or 'Let's talk about Madrid', died on May 30, 1995, at just 33 years old and just two weeks after the death of his mother, Lola Flores. A death that meant a before and after, hitting the lives of the Flores again after having buried the greatest, Lola Flores, fifteen days before.
However, despite his youth, this artist had already managed to establish himself as one of the most important musicians on the national scene. Part of that success was due to what would be his last album, entitled 'Cosas mías'.
Born in 1961 in a family with a strong artistic tradition. Son of the marriage between singer Lola Flores and guitarist Antonio González, Antonio Flores soon found his own place in the world of music.
In 1980 he published his first album. These first steps began a career that would combine pop rock with a singer-songwriter tinge and lyrics full of urban poetry and romantic touches.
A death that shocked an entire country that had not yet assumed the death of Lola Flores, and that is that her son did not find his place in the world, grief invaded him the day the pharaoh said goodbye to everyone and could not bear the pain of living without her. His sisters have always remained close to everything and every time they have the opportunity they remember him with great affection.