25% of card payments are already made digitally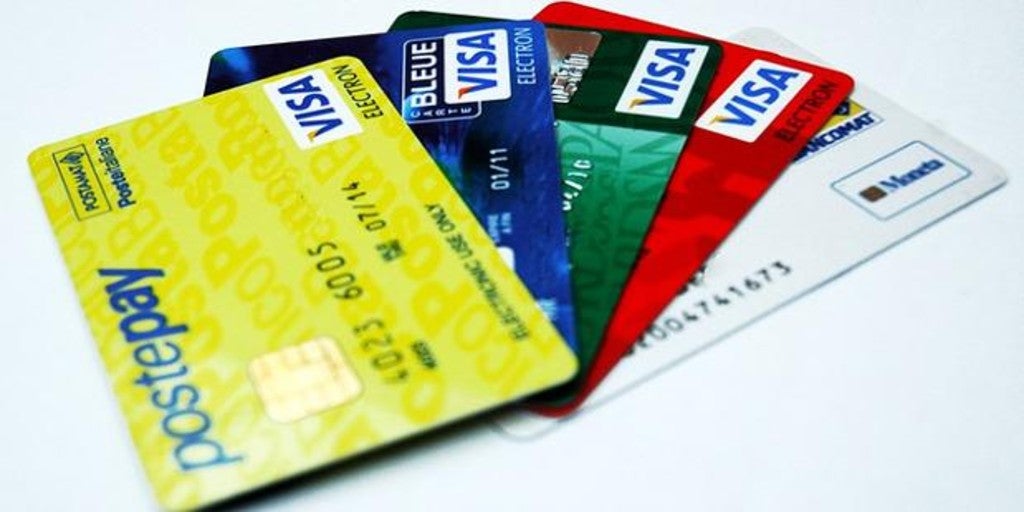 Madrid
Updated:
save

Technological development is having a very significant impact on the financial sector and, especially, on everything related to payment methods. In this regard, according to the "Payment Plus Q1 2020" report prepared by the consultant Oliver Wyman, last year was that of the «Raid» of major technology companies such as Amazon, Apple or Google in the financial services sector, which has led to a growing digitalization of these transactions.
Specifically, today 25% of payments by credit or debit card are made digitally. From this consultancy, they have pointed out that "if the trend continues as before, cash will end up disappearing, since these digital payments have grown three times more than physical payments in the last year."
This growing presence of large distributors in this sector has been due to several reasons: On the one hand, the existing competitive intensity in its mercAdos is leading them to innovate more and more to be able to offer their clients unique and differentiated experiences that allow them to increase their income in a relevant way. On the other, this range of financial services They are beginning to offer tend to generate a greater flow of online commerce.
The examples of Apple and Samsung
For the experts of Oliver Wyman, an example of the above would be the mobile payments that some companies already market among its products, as in the case of Manzana, whose Apple Pay service has a growing number of credit and debit cards and already last year, 20% of its users chose to pay through their platform in at least one purchase. On its main competitor, Samsung, its service reached a greater use, reaching 22%.
But in general, the five main digital companies are similar for both debit and credit cards and in total, they represent approximately 40% of all digital commerce transactions.
For the authors of the report, these companies are beginning to "change" their conception of financial services. In this regard, they have pointed «That before payments were conceived as an operational aspect of the business, now they are considered as a source of income and profitability growth ». Even coming to represent a quarter of its benefits globally.
Given this "new situation", since Oliver Wyman have argued that companies are rethinking several aspects of their business model, as is happening with their portfolios of external suppliers, strategically much more important now, since they must provide them with the different forms of payment, information on compliance requirements and possible fraud, as well as other aspects that guarantee its success.
The "reinvention" of banks
In this sense, the authors of this report have added that the most affected are those more traditional, such as banks, which are forced to reinvent themselves before the possible disappearance of the cash and the increasing entrance of competitors in the different segments of its market like the payments.
A digitization that I would be creating «A kind of need for continued immediacy», especially present in the banking sector, where it is causing the development of real-time or instant payments, through services such as Bizum, which offer the possibility of carrying out immediate transfers without paying commissions.
For the authors of this report, the opportunity of platforms such as Bizum lies «In the possibility of carrying out all kinds of actions through said services, from payments from account to account, to the payment of invoices, through payroll income». That is, they have the potential to replace all existing methods, including cash, if they are developed as an integral solution.
Technological ones that would be taking over the sector, and that with products like Bizum would allow them «Regain control» and, the authors of this study have concluded that real-time payments "represent an opportunity for banks and traditional companies to compete" with new technology companies.