24 forgotten planes at Valencia airport | Economy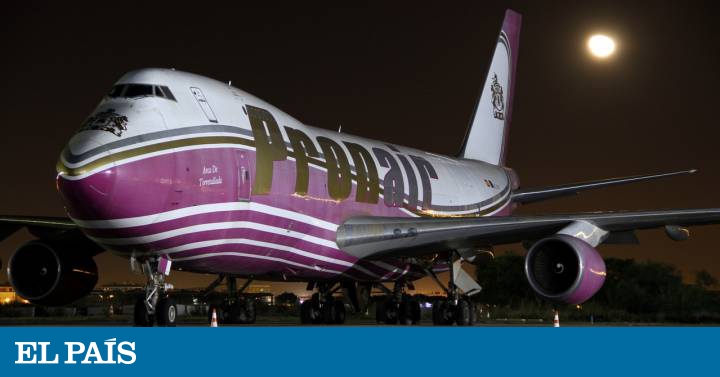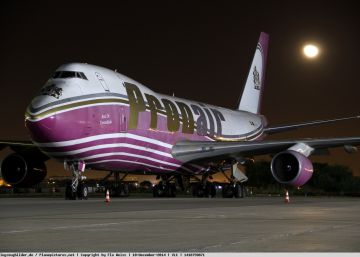 Probably having a plane is the dream of many people. And yet, there are some who have it and leave it abandoned. This is the case of 24 aircraft, including a Boeing 747, which are located at the Valencia airport facilities, whose owners do not take care of them. Therefore, the Valencian aerodrome has started this month, through a publication in the BOE, the process to declare them abandoned and, if not claimed within three months, sell them at auction. The money obtained will be for the State.
As stated in the announcement published in the BOE, the director of the airport, Joaquín Rodríguez Guerrero, notifies the existence of a total of 24 aircraft "that are in an obvious state of abandonment" in the Valencian infrastructure. They are mostly small appliances, light aircraft: there are several Cessnas, Pipers or Socatas. But there is also a passenger plane, a Boeing 747-245 F, the well-known Jumbo, with capacity for more than 400 passengers. It was from the Pronair airline, a charter company that stopped operating in 2009.
Aena sources have told the agency EFE that all aircraft have been in the facilities for a while without their owners taking care of them, and therefore this process is opened until the declaration of abandonment is reached.
The BOE specifies that by means of the announcement, the owners of the aircraft are informed that three publications will be made in the BOE in three successive months. If within a year from the third publication the owners have not claimed the property, "the legal presumption of abandonment will be estimated" and will be sold at public auction. The benefit of the sale will be for the State, "deducted expenses and the prize, if applicable."