23 of the 13,000 educational groups in the Canary Islands closed due to Covid cases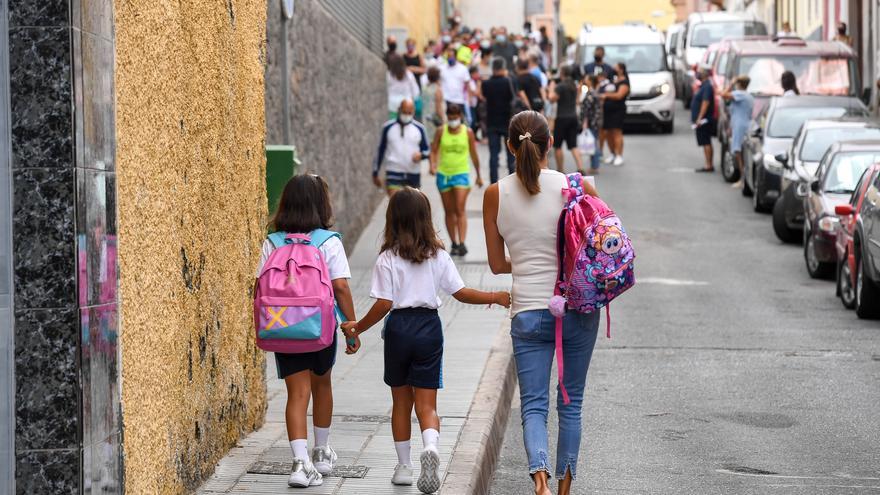 The number of gInfant, Primary, Secondary and Baccalaureate rules closed in the Canary Islands for having detected a positive in covid-19 among teachers or students amounts to 23 after two weeks of the course, which represents 0.1% of the 13,000 that are in the different educational centers.
As reported by the Ministry of Education it's a statement, Of the more than 1,000 educational centers in the Archipelago, 75 register some positive.
Of these, 37 are located in Gran Canaria, 28 in Tenerife, seven in Lanzarote and three in Fuerteventura.
The cases of students with positive in coronarivus add up to 54 (out of a total of 324,000), while teachers are 32 (among more than 30,000).
According to the note, the results of the PCR tests carried out by the Ministry of Education and Health in Nursery and Primary schools of Arrecife, in Lanzarote, have been six positive.
Education indicates that The data of the screenings carried out in Las Palmas de Gran Canaria will soon be known, which together with the capital of Lanzarote, are the municipalities with the most accumulated cases of covid among the population.
To date, a total of 14,482 tests have been carried out in both areas, the note says.