23 migrants rescued off the coast of Lanzarote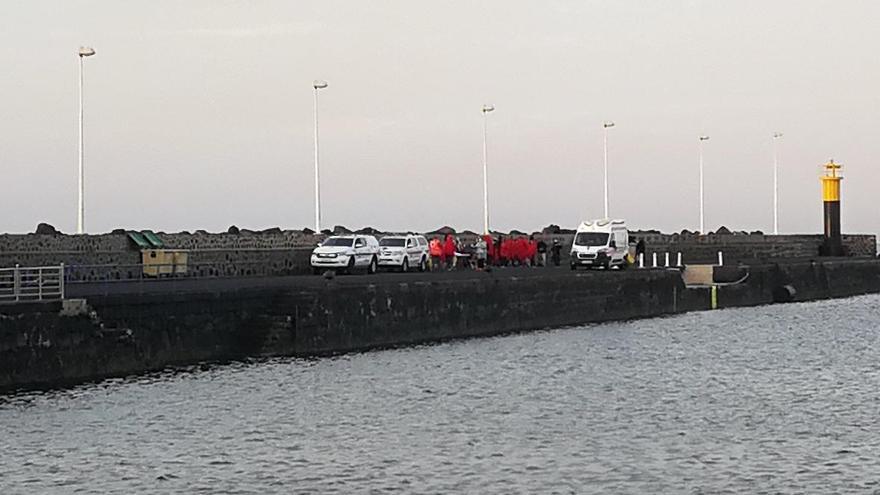 Maritime Rescue has intercepted in the last hours an inflatable boat with 23 immigrants when they were five miles from the island of Lanzarote, as reported by the 112 Emergency and Security Coordinating Center of the Canary Islands.
Thus, among the 23 immigrants, all of Maghreb origin, of which 22 are male and one female, with 3 minors between this count.
The crew members of the boat explained upon arrival at the Conejera coast that they had sailed from Tarfaya (Morocco) on a journey that has taken them two days embarked.
Rescue transferred all the people to the Muelle de la Cebolla, in Arrecife, where they were assisted by medical personnel, all migrants in an afebrile state and asymptomatic for COVID-19, in good general condition.