21.3 billion from the Sure fund against unemployment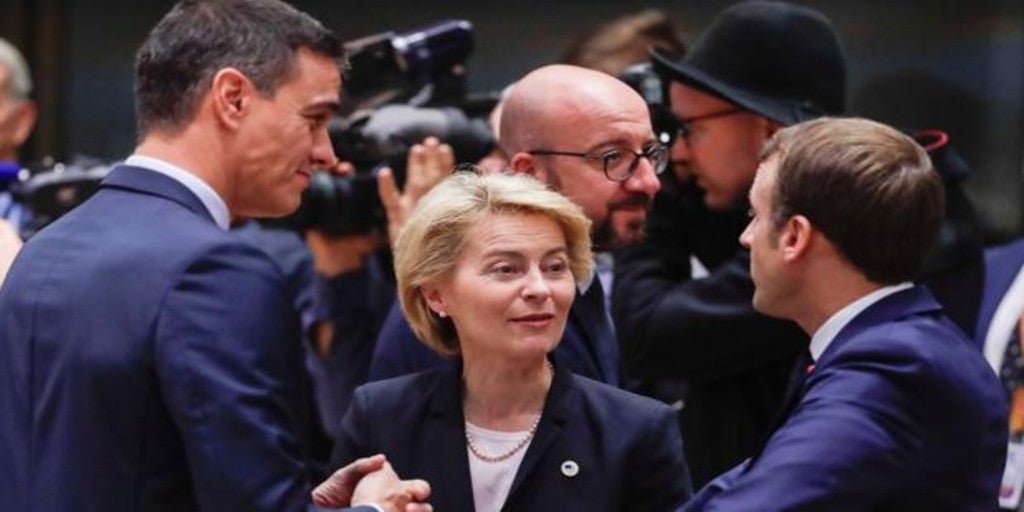 Madrid
Updated:
save

The European Commission has proposed this Monday that Spain receive a loan of 21.3 billion euros within the framework of the European fund against unemployment, known as SURE for its acronym in English.
Spain will be the second member state to benefit the most from this instrument, only behind Italy, with 27,400 million, according to the approach published by Brussels, which must now be debated and adopted by the Council.
The proposal comes after the Commission's consultation process with the Member States that have requested the aid and after evaluating their requests. In the case of Spain was the first country to request it and placed his request around 20,000 million.
Aid for 81,400 million for 15 countries
The idea is that 15 EU countries benefit from this instrument for a total value of 81.4 billion. The SURE has, in global terms, 100,000 million euros and was conceived by Brussels in the midst of the pandemic to "support national regimes to reduce working time or similar measures."
At a press conference, a spokeswoman for the Commission It has not detailed in what term Member states can receive this aid, although he recalled that bilateral guarantees with some countries remain to be signed.