2022 World Cup play-off: how it works, which teams play it and when it is played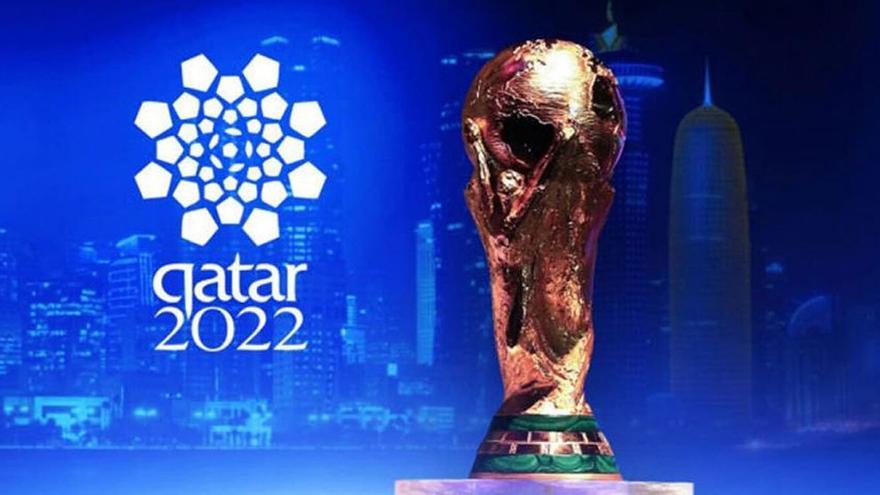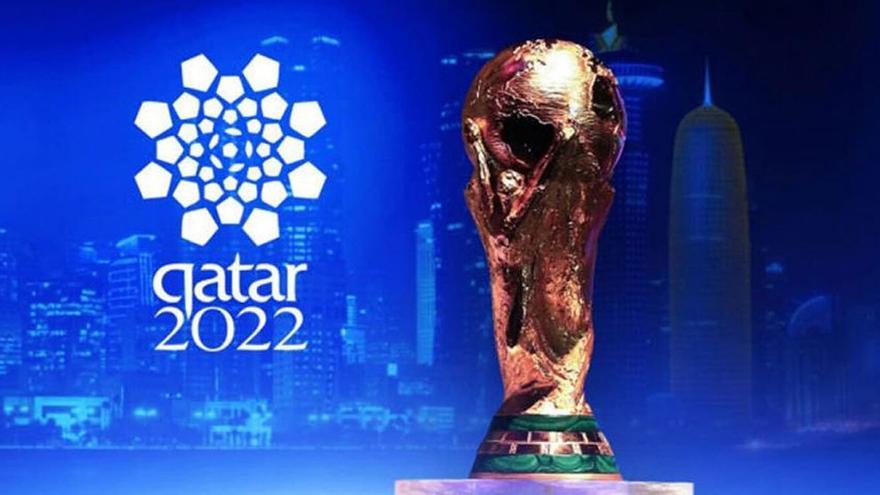 The teams that have been first in the group have already obtained the direct pass to dispute the Qatar World Cup 2022. However, the runners-up still have one last chance to qualify, and they will do so through the play-off. In it there are several countries that were initially candidates for the title as Italy or Portugal, but they have been harmed after a bad initial phase and now they will have to give their all to get a ticket to Qatar.
How does the repechage work?
The repechage is disputed by the 10 countries who have been in second place in their group, in addition to two other countries that are chosen based on the UEFA Nations League 2020-2022 ranking. They will be single-party matches. There will be six semifinals and later three finals, from which the three classified for the World Cup will come out. In this way, only 3 of the 12 teams that will be part of the repechage they will get the classification.
Which teams will play the play-off?
The resolution of the Group D (Ukraine or Finland) and Group G (Netherlands, Norway and Turkey). The teams that already know they will play the play-off are Italy, Portugal, Poland, Sweden, Scotland, North Macedonia, Wales, Austria and the Czech Republic.
What will be the venue for the play-offs semifinals?
The hosts of the semifinals will be the national teams with best results on the group stage. The hosts of the finals will be decided by lottery.
When will it be played?
The next November 26 A draw will be held in Zurich to decide the pairings. To see the play-offs you will have to wait, since they will be played in the month of March. The March 24 and 25 in 2022 the semifinals and the March 28 and 29 the finals.