2022 work calendar with all national holidays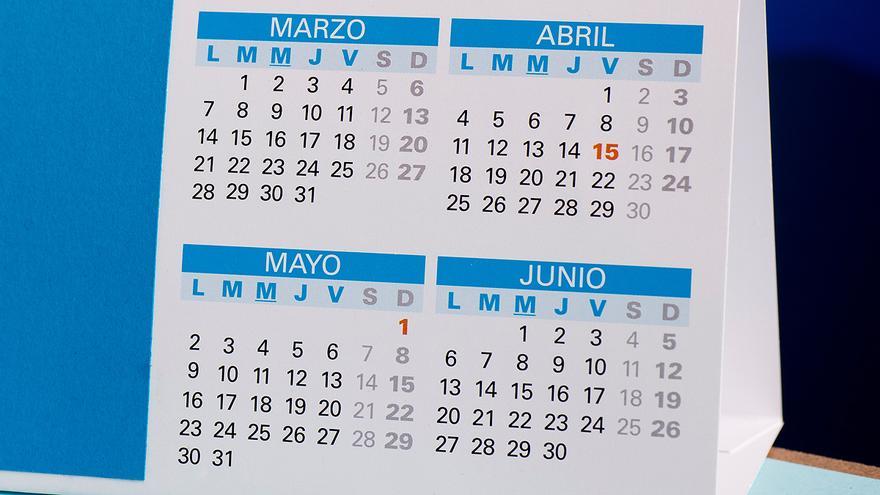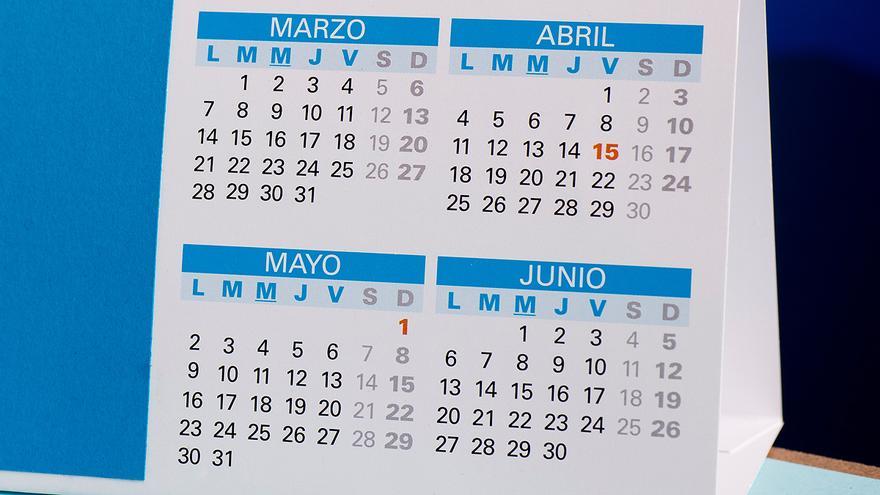 After Christmas, the January slope has meant the first ramp of the Tourmalet del Work calendar for many workers, who still see the holidays of this 2022 as far away. In the coming months, there will hardly be opportunities to rest beyond the stipulated weekly days.
Apart from local holidays, the work calendar reserves eight days for National holidays, common in all the territories of Spain. Two of them, like January 1 and 6, we have already passed. This year, Christmas Day will not count as a holiday, since it falls on a Sunday. The complete calendar of national holidays is as follows:
January 1 New Year.
January 6th. Kings Day.
April 15. Holy Friday.
August 15th. Day of the Assumption of the Virgin.
October 12 °. National Holiday.
November 1st. All Saints Day.
6th of December. Day of the constitution.
December 8. Immaculate Conception's Day.
This means that there are still almost three months left before the next national holiday, in Holy Week. From then on, four full months must pass for the next one, although in between many will enjoy the Summer Vacation.
To these national holidays are added in the calendar four regional and two local. The four days that the communities establish can be of their own choice or holidays considered substitutable, that is, holidays that the regions choose whether to include or not.