2,000 officials promoted after a decade without competition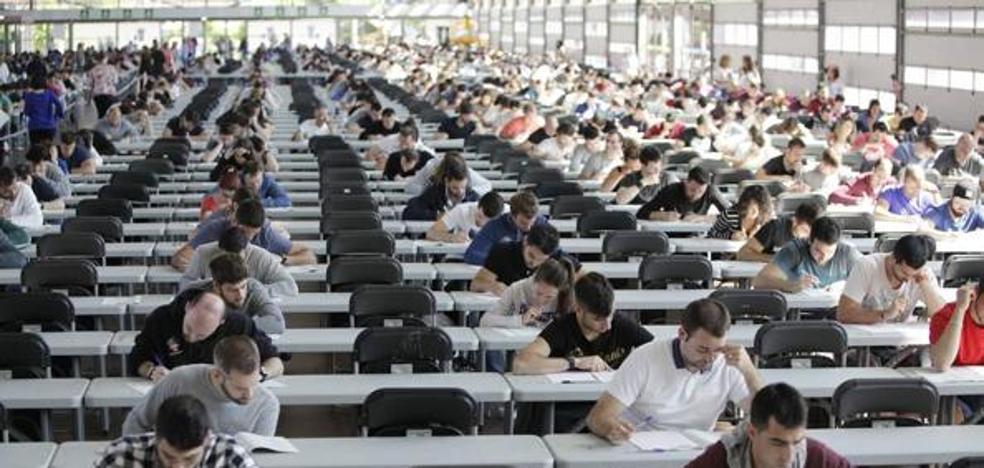 The public administration had offered around 5,000 jobs between the different bodies and scales
In the auxiliary body of the public administration, a merit contest had not been held since 2007. The last one for administrative staff was a year later and the one for doctors and lawyers also a decade ago. They are some of the bodies and scales included in the merit contest published by the autonomous community through the BOC last year 2021 and whose
provisional list of successful bidders has announced the regional government this week.
In total, 1,638 civil servants have achieved promotion from
1,711 who applied. Of the four mentioned above, the most numerous are the auxiliaries: 434 aspired to the merit contest, followed by the superior body of administrative staff, in which 358 people participated.
Now, the Administration establishes a term of
ten business dayswhich began yesterday, June 30, to present the claims that are deemed appropriate regarding the provisional award agreed by the Commission for the Evaluation of the merits.
During this time, the participants not obliged to compete may also present their resignation to the awarded position and, therefore, to their participation in the contest. As stated by the Ministry, in the process
about 4,700 jobs were offered to which almost 3,300 civil servants could choose.
The call for the merit contest responds to a decree law that set June 2021 as the deadline, responding to the claims of public personnel who criticized the paralysis of the processes for years. Added to this are some court rulings that had also ordered, for their part, the holding of the contest.
The Area Counselor
Julius Perezpointed out in a statement that the Government of the Canary Islands has "fulfilled a commitment" made by itself at the beginning of this legislature, and which later became a legal mandate that the Executive itself imposed.
The challenge for the Ministry of Public Administrations, Justice and Security is to maintain the call for tenders "with the periodicity required by law" to avoid a new period of paralysis.
Citizens can consult the provisional list of all awardees at
the website of the Government of the Canary Islands.