200 euros per MWh of average price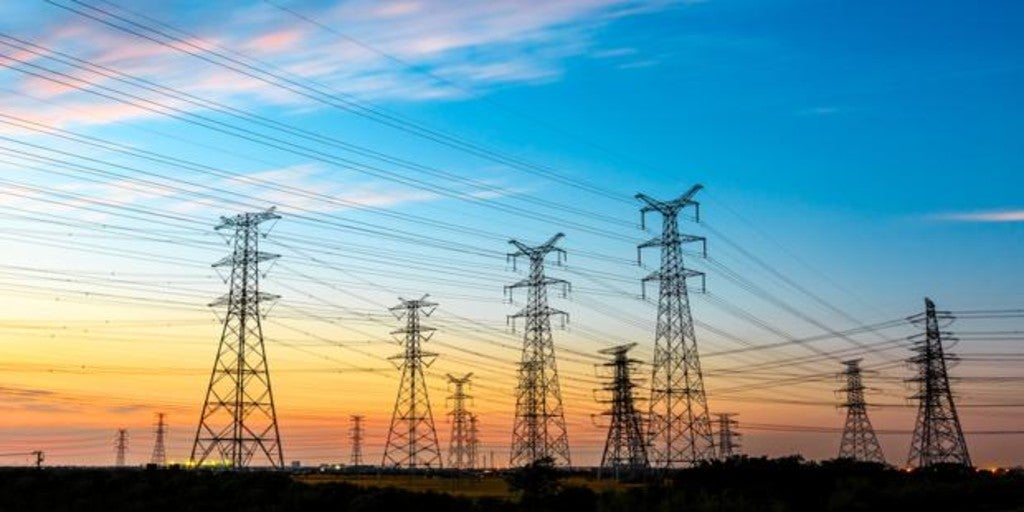 Madrid
Updated:
Keep

The average price of electricity in October has reached 200 euros per megawatt hour (MWh), an unprecedented figure in the records of the Spanish market.
Those 200 euros per MWh represent an increase of 446% compared to the same month last year (36.59 euros) and it is 28% more than in September of this year (156.14).
The record was recorded on the 6th, when the average price reached 288.53 euros, with a maximum of 319.03 euros per MWh.
The average price for October has softened at the end after prices fell below 200 euros in the last three days: 175.83 euros on Friday, 124.53 euros today and 79 euros tomorrow, Sunday.
This spectacular increase in electricity prices is mainly due to the strong rise in gas and the lower participation of renewables in the generation mix.
With the October data, the President of the Government, Pedro Sánchez, it is very difficult to fulfill the announcement he made a few months ago that consumers "will pay this year the same as in 2018", when prices also rose, although they were far from current levels. At the moment, the average price of electricity in 2021 is 90 euros, when in 2018 it was 57.28 euros per MWh.