"20% of self-employed and small companies will disappear"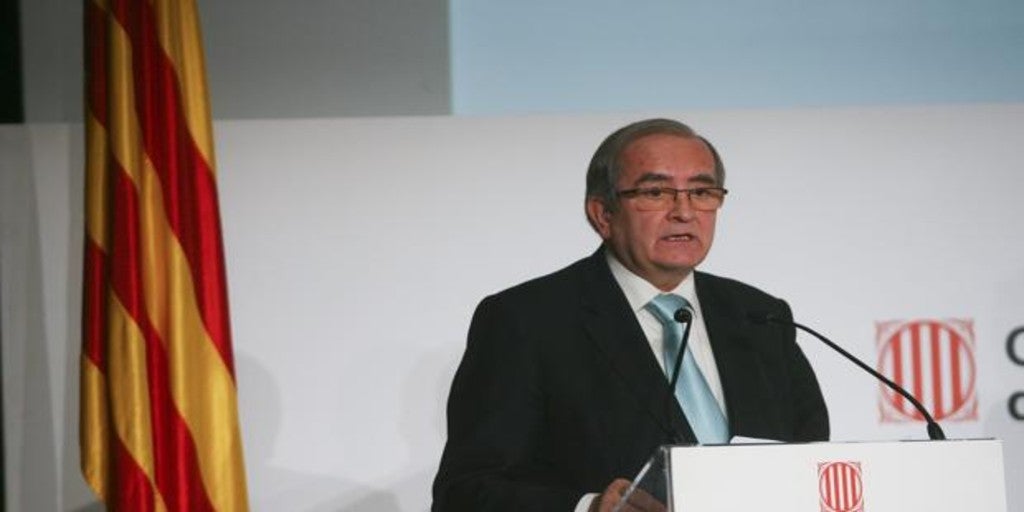 Barcelona
Updated:
save

At the head of Catalan SMEs, Josep González not optimistic about the impact of the crisis on which he considers the most vulnerable sector of the business fabric: self-employed, micro and small companies … His recipe is clear: more liquidity.
How do you rate the de-escalation plan?
At Pimec we have always said that the need to misunderstanding the economy with security. We are not experts, and it only takes looking at the disparity of strategies adopted in different countries to see that it is not an easy decision. That said: it is clear that measures have been taken late, and since improvisation.
Put examples
Closing two weeks of recoverable paid holiday We found out hours before we started shifts. And the announcement of the deferment of the first quarter tax payment was announced with such a delay that many people had already paid.
What new measures do they require?
The term of the ertes was extended until June 30, and should have been left more open. We assume that management at such a time is very complicated, and that in a few days in Catalonia alone we had 700,000 workers affected by an emergency, but we must demand that the payment of benefits be made without delay, for example. The same goes for banks: delays of up to 12 days occur between granting the credit and crediting the account. It is a term that under normal conditions many could endure, but when you are already drowned, such a delay can be definitive.
They have been clear in demanding liquidity.
We are clear that the number of freelancers and companies that survive will depend on whether we are generous with liquidity … deferment of tax payment a month helps, but it is insufficient, it should be a semester. Liquidity is what will save companies. It is not about taking advantage of the occasion, it is a matter of survival. We look with concern as almost 40% of financing planned with ICO lines has been used to renew operations and not to provide new liquidity.
Which sectors are taking the brunt of it?
Self-employed in general, micro-businesses, small businesses … As smaller, more vulnerable. No reservations, very fair financing, working with clients who pay late … They are at the limit.
How many can fall?
As things are going, it is not an exaggeration to say that a 20% of this fabric of self-employed, small and micro-businesses may disappear. In the small non-food trade, restaurants, hotels and the self-employed in general can be very hard. We already lost that amount in the 2008 crisis, but for different reasons: then due to the drastic drop in financing. Now it is the other way around, there is financing, but endure two months without activity not everyone will be able to bear it. Given the dilemma of requesting an ICO loan and getting into debt, many small ones prefer to close if they do not see a clear perspective.
The announced quarantine for tourism is a catastrophe …
Is a improper measure, to call it soft. It must be removed, and fast. We will miss the opportunity to attract a visitor who in Europe already begins their holidays in June.
Along with immediate measures to stop the coup, one must think in the medium and long term.
It is necessary to draw up a plan to reactivate the economy from the political consensus, although Seeing the division that exists in Congress seems difficult. We miss the generosity that brought about the Moncloa Pacts in the Transition. So I think it might be useful to create an apolitical commission of experts, to design a plan of measures to apply, along the lines of what Italy has done.
How do you rate the controversy over the repeal of the labor reform?
It is a hasty agreement, without consensus of the social partners and that has caused a political mess that we cannot afford at a time like the present.
Is this the worst example of how the political game interferes in something so fundamental to the economy?
They are complex moments and I do not doubt the difficulties of managing a crisis like this, but more than ever it is necessary to demonstrate height of sights and in no case put the interests of the party ahead of those of the country.