20% of families already cut their average spending by 10%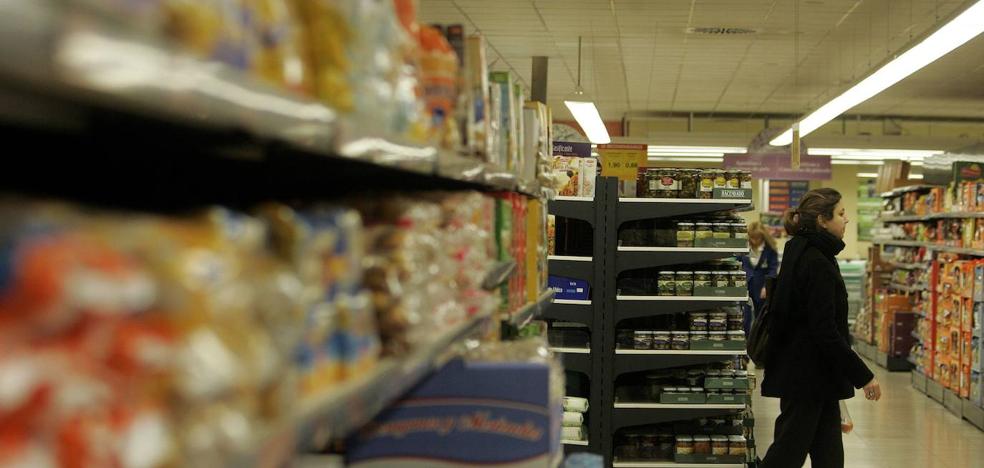 The inflationary escalation forces to change the consumption habits of the Spaniards
The rise in prices is unstoppable. Filling the shopping basket with the same products that before has become an almost impossible mission for thousands of families who, month after month, must deal with the rise in basic food products, gasoline, household bills or the mortgage , among many others.
With a
inflation still runaway at 10.5% in Augustmany households have been forced to change their consumption habits, with the aim of reducing certain items in their budget and being able to assume the rise in energy prices.
This is a trend that the Bank of Spain has been observing for months, especially in lower-income households and, above all, in so-called durable goods, which tend to be more affected by episodes of uncertainty, deterioration in the wealth position of families or reductions in their purchasing power.
And that is precisely what is happening in the consumer goods sector. According to a Kantar study published this Tuesday, two out of five Spanish households have already cut their average spending by 10% compared to a year ago.
The change in habits is not only due to a greater commitment to white brands in the supermarket or to the reduction in the number of products with which the shopping cart is filled. The Kantar report also points out that there has been a notable reduction in the level of waste, which has fallen by 12.3% compared to the previous year.
In the same way, they point to the simplification of menus, increasing the number of meals with a single dish that, at the end of the first semester, represented 52.4% of the total interest.
great distribution

This same week, the Minister of Consumption, Alberto Garzón, drew attention to the need to offer quality food to the most vulnerable families. "In our country, the childhood obesity rate is double among the poorest families than the richest. When there are economic difficulties, healthy patterns tend to be abandoned, "he indicated.
His words came after the meeting held with the vice president Yolanda Díaz with the large distributors, to whom it has been proposed to prepare basic shopping baskets with frozen prices at least until after Christmas.
The sector does not see the measure as useful and assures that it is making a huge effort in margins to avoid transferring the full impact of inflation to the final consumer. The data they handle, and with which the Kantar study coincides, actually point in that direction. Specifically, and according to the firm, 80% of the mass consumption categories have increased the average price below the CPI level −60% in the case of products−. Of course, 20% of the categories have grown above the IPC. Likewise, 4% have maintained or reduced their prices compared to the previous year, according to the report.