2.3 billion to expand the Sao Paulo metro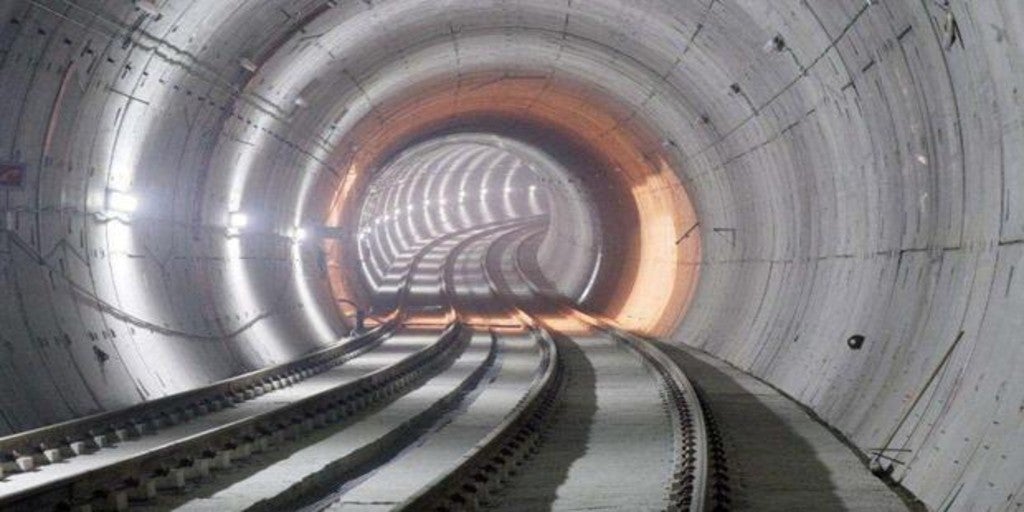 Madrid
Updated:
save

Acciona has closed with the Brazilian consortium MOVE and with the state of Sao Paulo (Brazil) the agreement for the assignment of the concession contract for the construction and subsequent operation and maintenance of line 6 of the metro in this city (orange line), which will serve 600,000 passengers a day. The project is valued at 2.3 billion euros.
The company Concessionária Linha Universidade SA, of which Acciona is the main partner, it will be in charge of completing the work, paralyzed since 2016, in five years. The subsequent operation and maintenance contract will be extended for another 19 years.
The orange line is the largest public-private infrastructure project under development in Latin America and the largest infrastructure project in the history of Accionto. During the construction period it will generate 9,000 jobs.
Line 6 will have 15 stations along more than 15 kilometers in length. It will connect the center of the capital with its extreme northwest and will cross various neighborhoods where some of the main universities of Sao Paulo are located.
Regarding railways and metro lines, Acciona has built 3,000 kilometers of track, of which 1,200 kilometers are high-speed.
The company also has extensive experience in underground construction, with more than 600 kilometers of tunnels executed. Currently, it is building in Norway the longest railway tunnels in the Nordic countries (22 kilometers) and was responsible for the Legacy Way tunnels in Brisbane (Australia), a work that has received numerous awards both for its technical execution and for its environmental protection measures.
Acciona has participated in the construction of Metro lines in cities around the world such as Madrid, Barcelona, ​​Bilbao, Malaga, Seville, Valencia, Caracas, Medellín, Hong Kong, Lisbon and Dubai, where he works on the design and expansion of the red line of the metro in the latter city on the occasion of Expo 2020.
In Latin America, Acciona is already working in Brazil on the development of two lots of line 2 of the Sao Paulo metro. In addition, it has executed line 3 of the Santiago de Chile metro and is close to completing the construction of line 1 of the Quito metro, the largest mobility project in the capital of Ecuador that will alleviate urban congestion and reduce polluting emissions.