187 positives and two deaths from Covid-19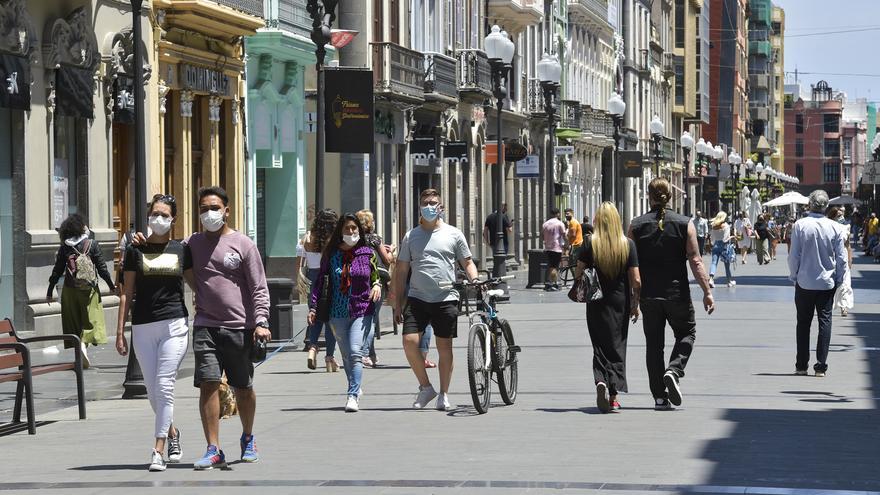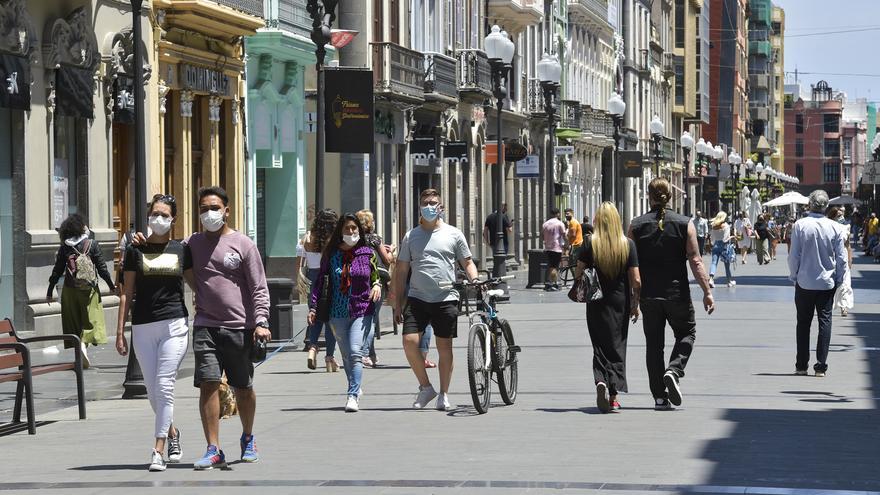 The Ministry of Health of the Government of the Canary Islands will launch a new mass vaccination point against COVID-19 in Tenerife, with the capacity to inoculate about 10,000 users per day. It is located in the Santiago Martín Pavilion, in La Laguna, managed by the Nursing teams of the Nuestra Señora de Candelaria Hospital in coordination with the Tenerife Primary Care Management, it will have the capacity to set up 40 to 50 vaccination posts.
This action joins others already underway with the opening of new points both in Tenerife and in Gran Canaria in the last week to promote vaccination, which will continue to advance with other age groups as the doses contemplated in the Strategy continue to be received. of Vaccination against COVID-19.