1,690 places to fill new positions and retirements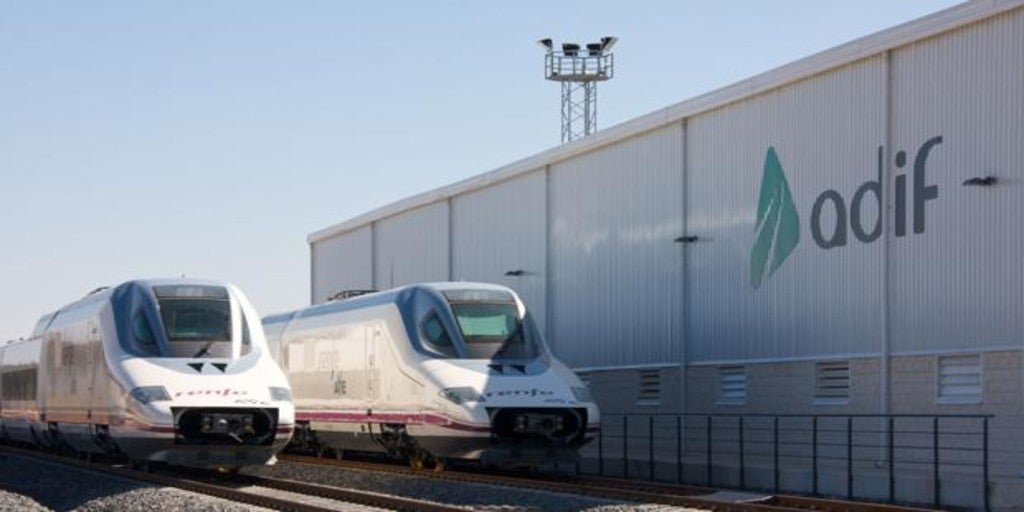 Updated:
Keep

The public manager of railway infrastructures, Adif, has published this Wednesday the largest public employment offer in its history with a call for a total of 1,690 places, according to the company. The jobs offered will cover positions in the support structure, technical staff and operational staff. most of them associated with profiles of Vocational training. Applicants will be able to register until next July 7
These places are linked to the replacement rate for this year, that is, to replace retirements, in addition to some pending replacements from previous years, as well as 960 places out of the 1,255 granted to Adif in view of its strategic plan, with which in over the next five years, the manager will offer up to 6,170 new places.
«We launched the largest job offer in our history, one of the largest calls for public employment in recent years, now that the railroad is the great European bet to reduce emissions in the transport of goods and people and to achieve several of the Sustainable Development Goals ", highlighted the president of Adif, Isabel Pardo de Vera.
Specifically, Adif offers 76 places, mainly Industrial Engineering (18), Economics (11), and Civil Engineering (10). Likewise, the call for middle management and cadre foresees the entry of 50 people, especially from Industrial Engineering (14), Economics (8) and Management Area (8).
Regarding the call for operational personnel, of the 1,562 positions offered in this area, 686 correspond to railway helper / electrical profile and another 685 to the 'input circulation factor', while 14 positions will go to machinists.
What concerns to Adif AV (High Speed), the offer is only two places for the professional group of support structure, with category of technician, specifically Environment and Construction.