1,500 spectators in the first weekend of 'The volcano skin' in theaters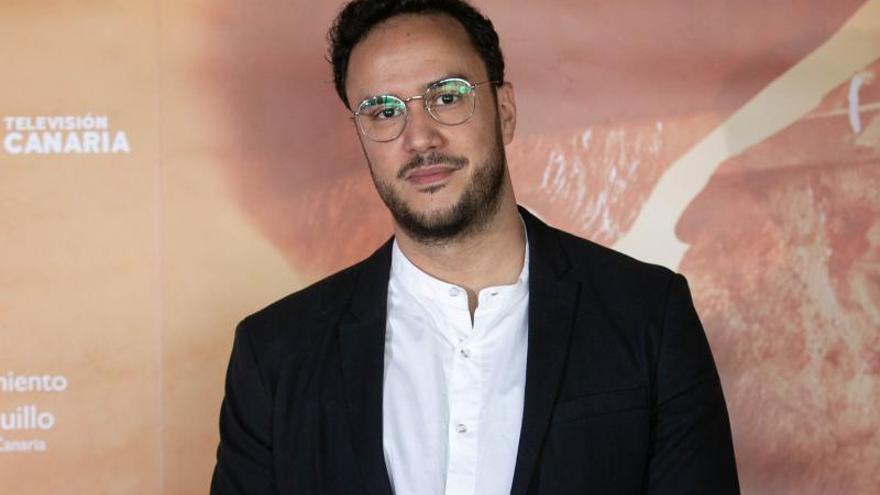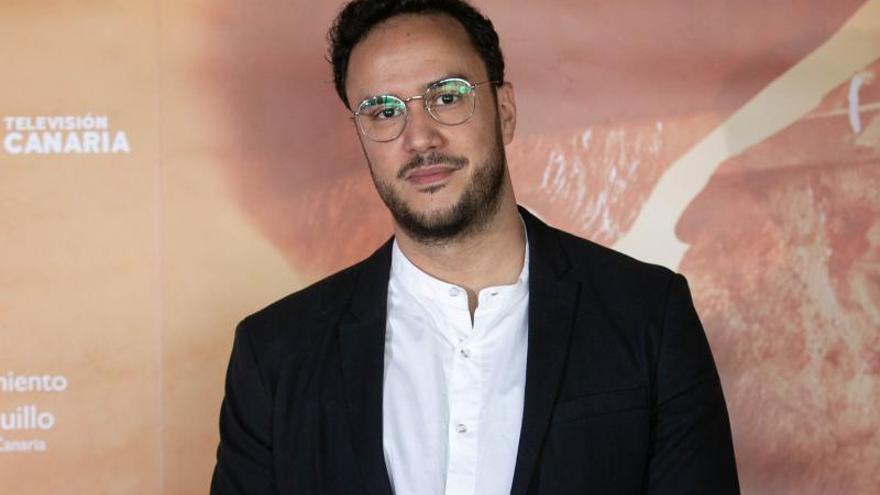 The skin of the volcano, by director Armando Ravelo, which premiered on Friday, May 21 in the cinemas of the Canary Islands, gathered 1,500 spectators on its first weekend of broadcast, becoming the most watched film on the billboard compared to other national productions and international. According to the data provided by the distribution cinemas, the production of Las Hormigas Negras and Proyecto Bentejuí has ​​risen with the title of the most watched Canarian production and distribution film of the last twenty years.
The film, starring Yanely Hernández (Comical Instinct), Maykol Hernández (Hierro) and Mingo Ruano (Palmeras en la Nieve), is set in three historical periods of the Canary Islands: the indigenous period during the end of the conquest, the post-Franco war period and the actuality. The plot begins with the discovery of a unique archaeological site: two bodies from different periods, one from 1483 and the other from 1941, have appeared in the same burial in the municipality of Valsequillo, in Gran Canaria.
With this finding as a starting point, the viewer will weave together what story is hidden behind those bones, what unites them and how they got to that place.
The feature film by the Gran Canaria filmmaker was shot in 2020 in Gran Canaria, in the municipalities of Telde and Valsequillo. During the year of production, more than 70 jobs were created, filled by a 100% local technical and artistic team, which responds to the project's philosophy of betting on Canarian talent.
The skin of the volcano is the last production that is at the head of the current of Canarian narrative cinema, following the line of reflection on the past and local identity initiated by Guarapo (Teodoro and Santiago Ríos, 1988) or Mararía (Antonio Betancor , 1998), works that have been announced by Ravelo as historical precedents for his new film.
The volcano skin is now available in theaters in Gran Canaria (Cine Yelmo CC Las Arenas, Cine Yelmo Premium CC Alisios. Cine Yelmo CC Atlántico Vecindario, Artesiete Cine Las Terrazas), Tenerife (Cine Yelmo CC Meridiano and CC La Villa), Lanzarote (Multicine Deiland, Multicine Atlántida), Fuerteventura (Cine Yelmo Fuerteventura) and La Palma (Multicines Milennium).
Tickets available at the box office and at www.lapieldelvolcan.com.