14 people arrested between Malaga, Seville and Ceuta in the dismantling of a cocaine trafficking network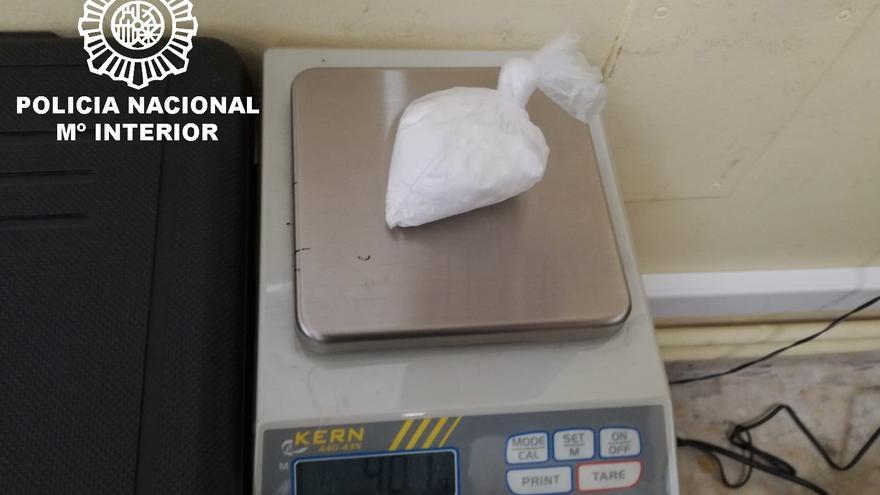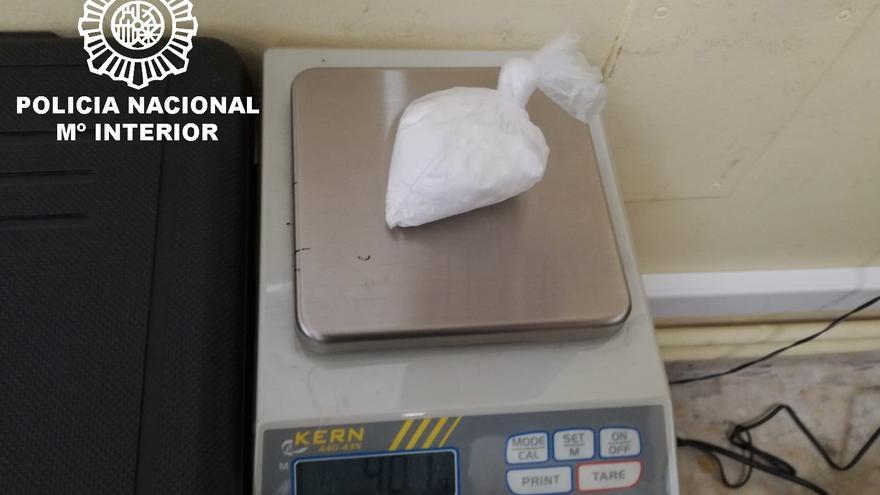 Agents of the Civil Guard, in a joint operation with the National Police and with the support of Europol, they have arrested 14 people in the provinces of Malaga Y Seville and in the autonomous city of Ceuta, as alleged members of one of the most active criminal organizations dedicated to cocaine trafficking in the province of Malaga, according to the Armed Institute.
The investigation began in April last year, when investigators intercepted a van loaded with 80 kilograms of cocaine who then took them to a nursery floor where another 1,380 kilograms of the same substance were intervened, proceeding to the arrest of five people.
Assault rifles
Weeks later, the agents managed to intervene an important arsenal of weapons inside a vehicle of the same organization, among which two assault rifles model M16A1 stand out, perfectly equipped with state-of-the-art marksmanship aid, being this kind of weapons exclusively for military use and considered as weapons of war.
Although during the course of this investigation, the agents have managed to intervene in other drug and weapons groups, as well as to dismantle other smaller criminal groups who gave support to the criminal organization, it was in the middle of this month of June when they finally proceeded to deliver the final blow to the different branches of this criminal organization installed in the province of Malaga.
Whitening in restoration and horse racing
More than 350 troops from different specialties from both bodies have participated in this operation, carrying out a total of 18 searches, most of them in the Malaga town of Marbella, proceeding in them to the arrest of 14 people and the intervention of 12 vehicles, including several of them with sophisticated systems for concealing weapons, money and drugs. After being brought to justice, eleven of them have entered prison.
During the investigation, the agents have verified that the organization, over the years, has forged an important business network with different and varied lines of business, all with the sole purpose of laundering the profits obtained with drug trafficking, based on for this in the restoration and equestrian sector as main business activities. This investigation has been directed by the Court and Instruction number 4 of Marbella