14 days with meetings of six and more empty bars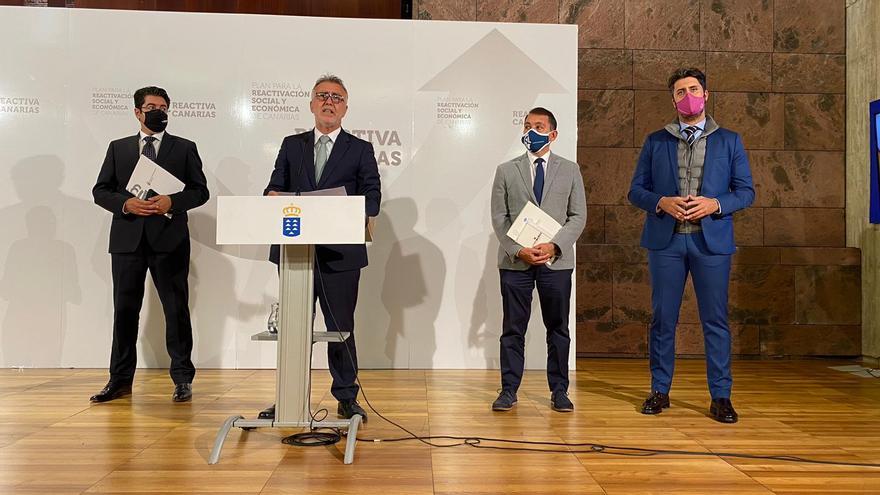 Canaries can only meet in groups of 6 and will see the most empty bars and restaurants for the next two weeks. The Governing Council of the Canary Islands has approved the reduction of the limit of people who can meet in a group to 6 – until now it was 10 – and has limited the capacity of bars and restaurants to one third indoors and 50% outdoors.
After a month and a half at a red light without being able to bend the curve of new cases, The Government of the Canary Islands has decided to act decisively to stop the advance of the pandemic on the island of Tenerife which today has a cumulative incidence of 60.58 cases per 100,000 inhabitants, which places it at a medium risk according to the indicators of the Ministry of Health. "The measures are in line with the situation in Tenerife, which is close to risk level 3," he explained Angel Victor Torres, President of the Canary Islands.
Limitation of mobility is also recommended. The people of Tenerife are urged to reduce their transfers as much as possible.
The measures will come into force as soon as they are published in the Official Gazette of the Canary Islands.