125GB of Twitch Leaked in Forum After Hack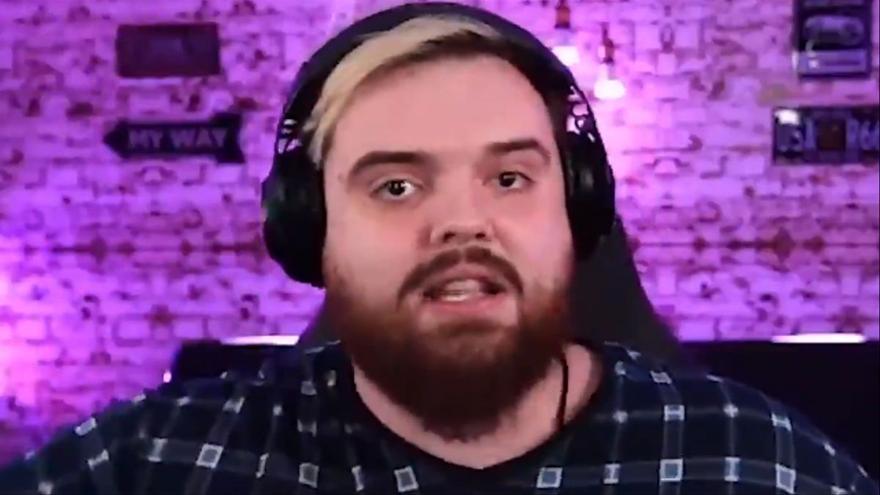 The streaming platform Twitch has suffered a hack that has led to the publication of 125GB of company data in an Internet forum, including the source code of a video game developed by Amazon Game Studios not yet announced, as well as an alternative platform to Steam.
An anonymous user of the 4chan forum has published a set of data that he has assured that they belong to Switch, including confidential data of the company. He has also stated that he has even more information, as collected by the specialized portal VideoGames Chronicle (VGC). In The Verge they have confirmed its legitimacy.
The data, weighing 125GB, can be downloaded in torrent format, as reported by users on Twitter such as @ Sinoc229, who has ensured that the leak contains elements as source code of your web page with comments, as well as the console or mobile versions of the service.
Also, the exposed torrent contains references to products in development not yet released, which includes an alternative platform to compete with Steam, known as Vapor.
According to the Twitter user, the leaked Twitch data also includes user passwords, although these are protected by encryption, so it is recommended that users change their passwords and enable two-step verification.
The information from the Vapor platform has also exposed source code related to a new video game developed by Amazon Game Studios, known as Vapeworld, which would be based on chat, as reported by VGC.
The Twitch docs also show the alleged earnings from some of the platform's most popular streamers, among which are Shroud, Nickmercs and DrLupo, and the direct payments they receive from users.
These data show the one hundred channels with the most revenue from August 2019 to October 2021, with the Spanish auronplay (more than 3 million dollars) and Ibai (more than 2.3 million dollars) in the 9th and 18th positions, respectively. , among others.