121 outbreaks with 786 affected in the Canary Islands in the last week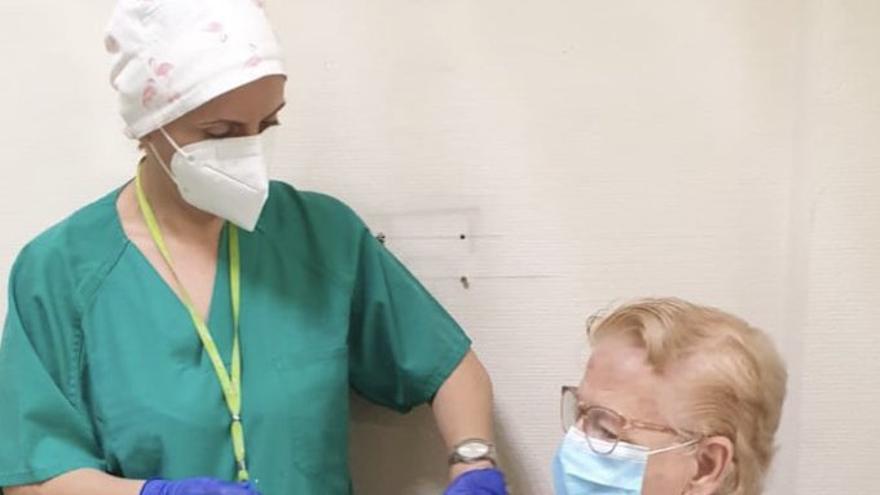 The Ministry of Health of the Government of the Canary Islands has registered 121 outbreaks of covid-19 with 786 associated cases in the last week, the largest with 25 affected, and another 25 outbreaks from previous weeks are being monitored, the most numerous with 52 infected people.
The outbreaks of the last week have been 50 in the family environment, 36 in the social sphere, 19 in the workplace, 7 in socially vulnerable groups, 6 in the educational sphere, 2 in the health sphere and 1 in the sports sphere.
Among the most affected outbreaks there are five of social origin with family branch in Gran Canaria, with 25, 22, 16, 13 and 11 associated cases, and two of family origin with social ramification in Tenerife, with 16 and 12 associated cases, these two linked to family celebrations.
Other numerous outbreaks occurred in Tenerife, two educational ones with family branches with 14 and 12 people affected, and in Gran Canaria in the workplace with 16 associated cases, linked to a cargo ship.
A large outbreak in Lanzarote of family origin, with eleven infected.
The majority of family outbreaks have occurred among non-cohabitants with several addresses associated with each outbreak.
Of the six educational outbreaks, all with family branches, four have been registered in Tenerife and have 14, 12, 7 and 6 cases, one in Gran Canaria with 6 affected people and another in Lanzarote with five affected.
The sports sprout, with a family branch, has been registered with a soccer team in Tenerife with three affected people, two players and a relative.
In addition, this Wednesday an outbreak was reported on the island of El Hierro, not included in the detailed registry, which is of social origin and affects four people, who are in isolation, and the tracking and testing has begun. diagnostic to close contacts.
Of the 25 old outbreaks that are still open, there is one with a family branch in Tenerife that already affects 52 people.
Another work outbreak with family ramification linked to a birthday reaches 25 cases and another sports, with work and family ramification, associated with a basketball team adds 22 people affected, both in Tenerife.
In the social health centers, where vaccination has already been completed, there are no affected users and no outbreak has been reported.