12,000 places for the oppositions of Health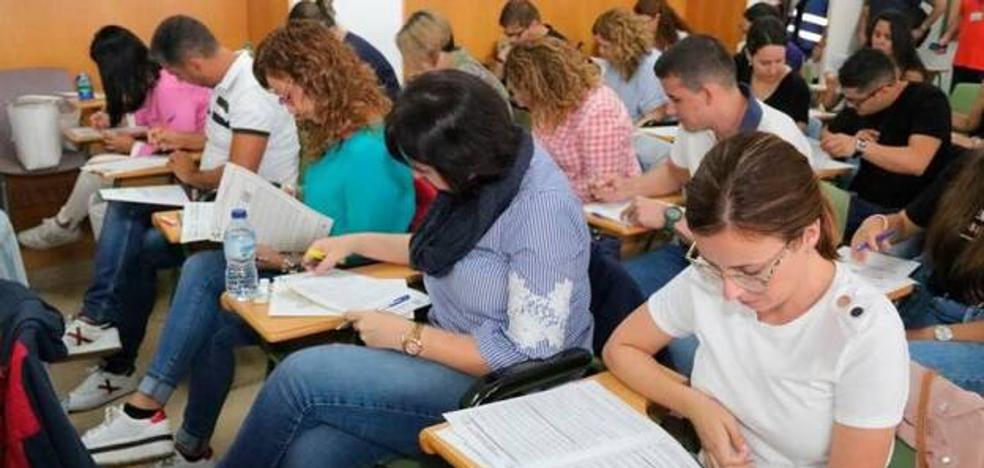 health
It thus becomes one of the autonomies that offers the most places; It is the largest selective process carried out by the islands
Finally, the Canarian Health Service has added
700 places of all categories that did not appear in the quadrant presented by the Ministry of Health and which was denounced by various organizations in the sector, who requested that
will be included in the call for the extraordinary OPE.
The Assembly7Islands assembly movement points out in a statement that the Canary Health Service itself informed it of this measure.
The entity adds that it is the "largest selective process that has been carried out in the Canary Islands", which is also one of the autonomies that "offer more places:
12,000, divided into more than 100 categories of health and non-health personnel; 7,000 for merit contest; and about 5,000 by opposition competition ».
However, "these places will have to be ratified at the sectoral table, go through the Treasury and publish them before June 1 to comply with the bill for the reduction of temporary employment in public services."
They also hope that the talks held by different autonomies "bear fruit", so that the dates of the selective process by opposition contest coincide on the same day and avoid the transfer of opponents.
Assembly7Islands represents Groups C, D and E of the Canary Islands Health Service, which brings together
11,000 health and non-health personnel workers belonging to more than 27 categories.