120 companies less each day in January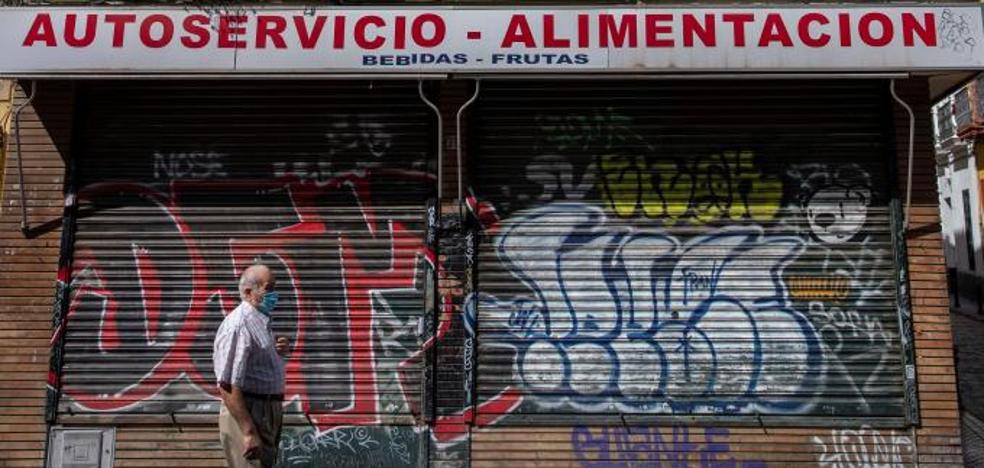 The number of dissolutions of companies skyrockets 23.2% and exceeds 3,700, the highest figure in three years
Companies have not yet managed to recover from the crisis caused by the pandemic and are already suffering the effects of the war in Ukraine. More than 3,700 companies have had to close their doors in the month of January, almost 120 on average each day, which represents a strong rebound of 23.2% in the last twelve months, according to data published this Friday by the INE. This is the highest number of dissolutions in three years (since January 2019), and that has not yet reflected the impact that the Russian invasion will undoubtedly have, which is already causing strikes in many industries as a result of the sharp increase in the price of energy.
More than 85% of the dissolved companies did so voluntarily, while another 8.5% (315) disappeared as a result of a merger and the remaining 6% for other reasons.
On the other hand, the number of companies created also increased, although in this case 4.9%, a quarter of what was dissolved. Thus, 8,195 companies were incorporated in the first month of 2022, but the capital invested fell by almost 20% to 503 million euros. This means that the average capital subscribed by each company fell by 23.6% to 61,402 euros.
On the other hand, 3,182 commercial companies increased their capital in January, 4.7% more than in the same month of 2021. The capital subscribed in the increases registered a decrease of 23.3% and exceeded 2,049 million euros. The average capital subscribed in these operations (643,959 euros) decreased by 26.8% in the annual rate.