1,000 more employees sign up than expected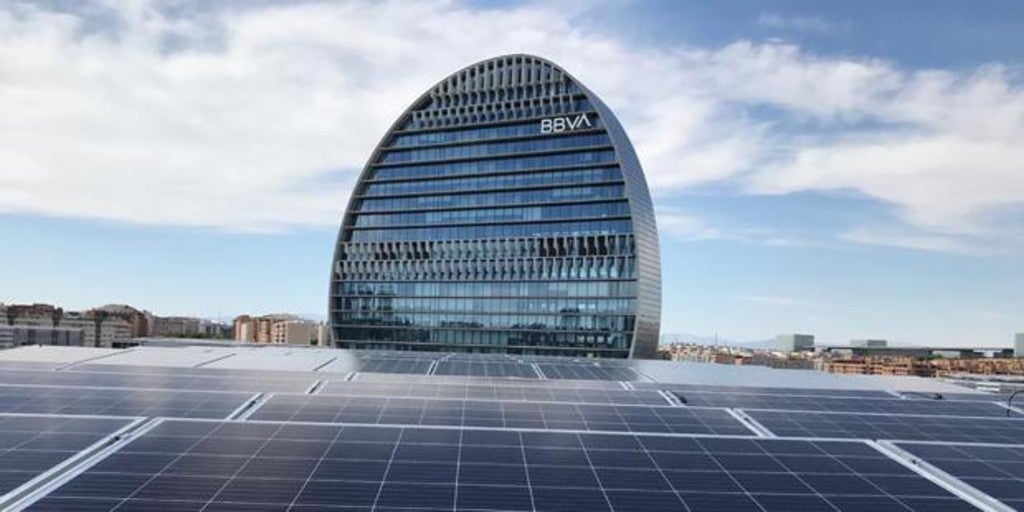 MADRID
Updated:
Keep

BBVA has received more than 4,000 requests for voluntary adherence to the collective dismissal procedure that will entail 2,735 terminations and 210 incentivized leaves of absence, figures that would reflect high probabilities that the adjustment will end without forced dismissals. Specifically, until last Friday
4,045 people had signed up, according to data from the third monitoring commission of the BBVA ERE.
This Wednesday, June 30, is the last day for employees of intermediate structures, central services and corporate centers to be assigned, while the deadline for the network extends until July 12. CCOO has celebrated that the number of voluntary assignments to the agreed measures«Shows the degree of satisfaction» of BBVA employees with the agreement reached.
"Although the data is global, it leads us to think that finally this collective dismissal has a good chance of being closed without forced casualties," the union said in a statement.