100% online and with 1% deposits to carry customers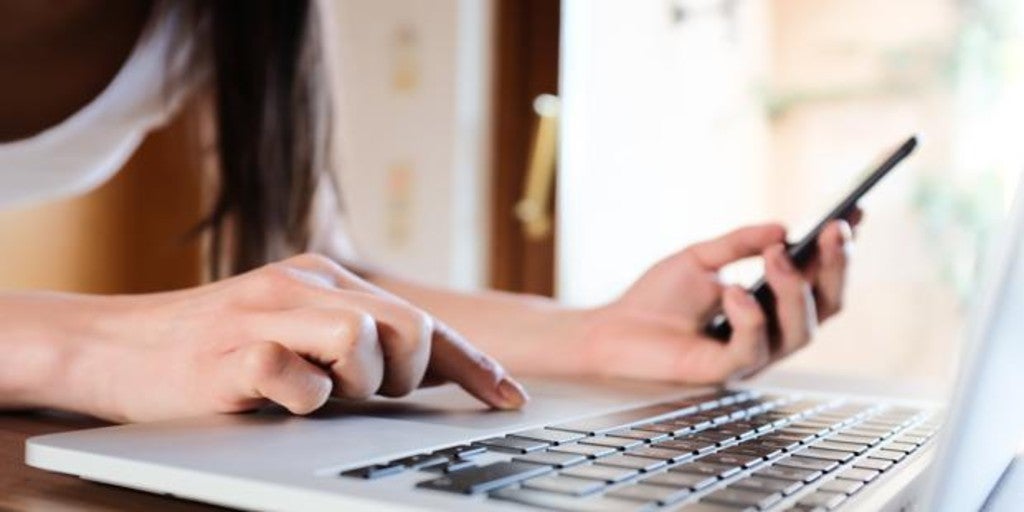 Updated:
save

A Portuguese bank, digital and willing to embody the financial sector in Spain with its three-month deposit offer at 1% APR for new clients. This is the Global Investment Bank (BIG), which has chosen our country to start its European expansion. «It is the natural step to be our only neighbors. We see many Spanish banks in Portugal, now it is our turn», Says its president and founding shareholder Carlos Rodrigues.
Rodrigues, with more than forty years of experience in Portuguese and American banking, disembarks in Spain with a 100% online project, without offices and to which the client can only adhere through its app. It also offers users a "broker" service focused on the purchase of shares, investment funds, as well as other financial products that will be expanded "depending on demand." "The era of bank branches is coming to an end. People use their mobile as if it were an office ", explains its general director in Spain, Arturo Perera.
«The banking offer is changing and the change is going to accelerate in the future. The Spanish market is attractive from the point of view of its growth ", Carlos Rodrigues pointed out along the same lines. Referring to this last point, they assure that they will also seek to take advantage of the moment of integration between the Portuguese and Spanish economies. For this, they will also offer professionals and companies the service "Corporate finance" with which they will facilitate Spanish companies the possibility of investing in Portugal "By taking advantage of our knowledge of the market," Rodrigues remarked.
The BIG bank has been operating in Portugal since 1998 and has 16 branches spread throughout the Portuguese geography. In addition, added to its business in the African market, it has more than three billion euros in assets.