10 years in prison for a basketball coach in Tenerife who abused a minor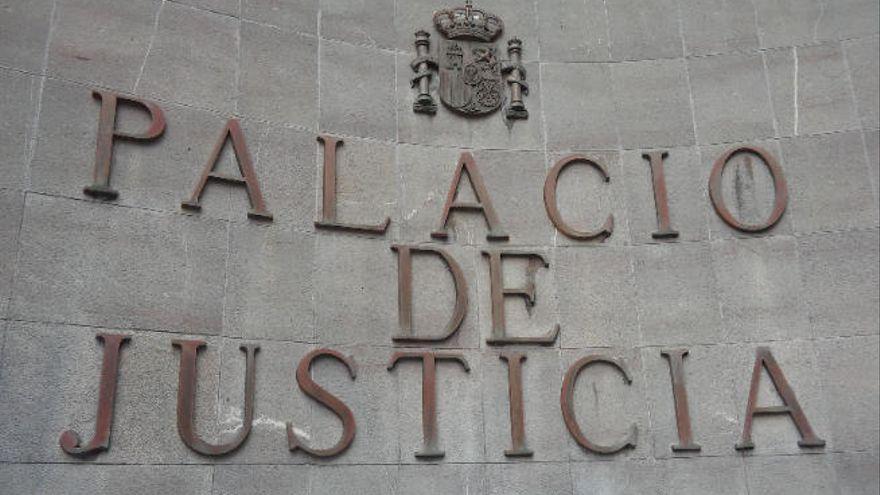 JRH, basketball coach and monitor of this sport at a school in Tenerife, has been sentenced to 10 years in prison, and another five years of probation, for a continuous crime of sexual abuse of a girl under 13 years old, according to the sentence of the Sixth Section of the Provincial Court of Santa Cruz de Tenerife. The convicted person must also compensate the minor in the amount of 6,000 euros for non-pecuniary damages and will be prohibited from approaching within 500 meters of any place where the victim is during the 12 years after serving the sentence of deprivation of liberty. Likewise, any type of communication with her by any means is prohibited.
According to the ruling, the now condemned contacted through social networks with the minor that, in July 2018, he did not belong to the basketball team that he coached. Without hiding your identity, JHR provided the victim with her phone number and, without hiding her identity, convinced the minor to meet her alone in that month or early August outside the Maritime Park of the capital of Tenerife.
In this meeting, as it appears in the facts proven during the trial, the convicted today asked if she wanted to have sex with him, managing to abuse her with touching, although "there is no absolute record" that there was penetration. About a month later, both they met again in a parking lot in the capital neighborhood of Añaza, producing the same situation in the rear seats of the JRH vehicle
In November, there was a third meeting between the basketball coach and the minor, whom he picked up in his car when leaving school to move both to the upper part of the Santa Cruz neighborhood, where there are industrial buildings. A meeting in which the basketball monitor managed to have two complete penetrative sex with the minor, according to the sentence.
The defendant also asked the minor to send him nude photographs, to which she refused.
According to the ruling, the convicted person took advantage of the minor's young age and lack of maturity, without stating that he had used physical violence.
Said events were reported by the father of the minor to the Provincial Brigade of the Judicial Police (Group of Minors) of the National Police Force in Santa Cruz de Tenerife.