10% of the positives detected in the Canary Islands in the last 14 days had the complete vaccination schedule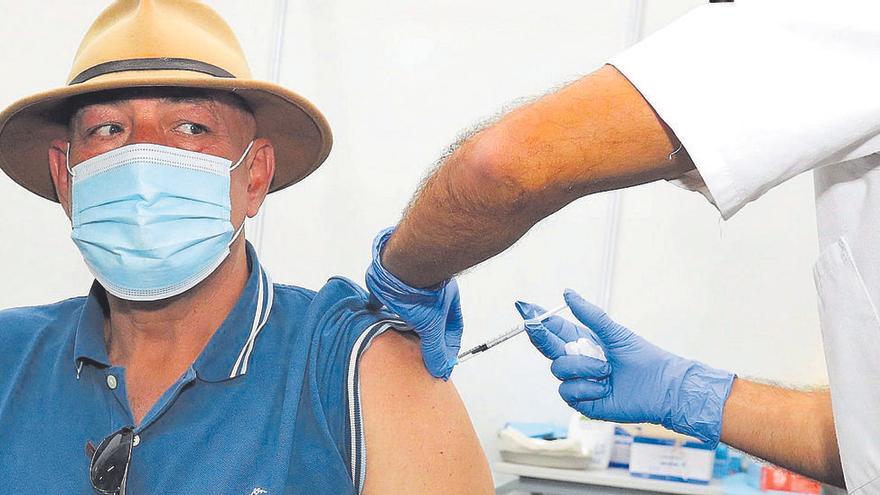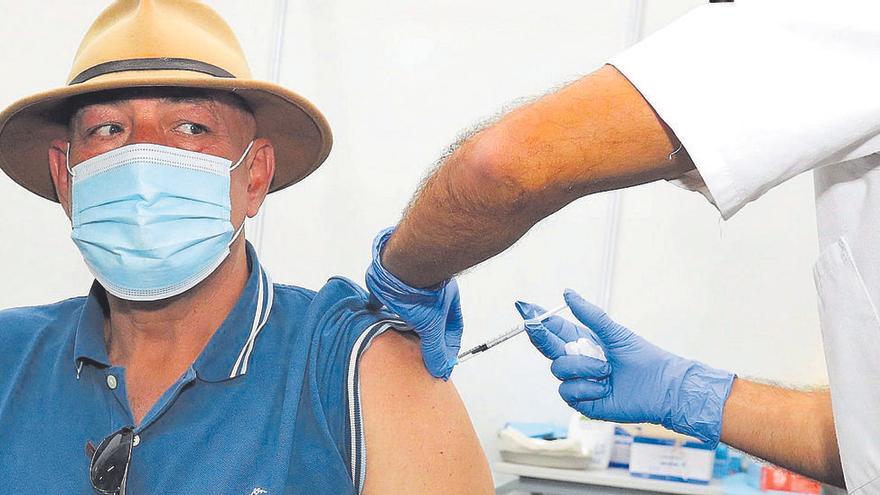 The Canary Islands have registered a total of 5,357 positive cases of coronavirus in the last two weeks, of which 536 correspond to people (10%) who had received the complete vaccination schedule. Of these, 21 required hospital admission but "none ever entered the ICU."
This is indicated by the Ministry of Health of the Government of the Canary Islands, which states that of the total cases, 3,821 people (72%) were not vaccinated, while 1,413 (17.2%) had received only one dose.
In addition, of the 5,357 positives recorded in the archipelago in the last two weeks, 123 people (2.3%) had to be hospitalized, of which 76 were not vaccinated and 21 had the complete regimen. As for the 123 people who had to be hospitalized, 14 were admitted to the ICU, of which 12 were unvaccinated and two had a dose.
The Ministry of Health adds that 90 percent of the reported cases have been diagnosed in the non-immunized population, although it admits that at this time transmission occurs mainly in the young, unvaccinated population.
A total of 979,440 canaries have the complete guideline
In the Canary Islands, a total of 979,440 people have already received the complete vaccination schedule against the coronavirus, which represents 49.95 percent of the target population over 12 years of age.
The Ministry of Health of the Government of the Canary Islands has administered 2,175,485 doses of the vaccine against Covid-19 of the 2,359,310 received, which represents 92.21 percent.
In addition, a total of 1,298,921 people have received at least one dose of the vaccine (66.25% of the target population, which amounts to 1,960,774 people).
After completing the two doses in the groups 1 and 2 (those corresponding to residents and workers of social health centers and first-line health professionals), in group 4, that of large home dependents, 77.91 percent are immunized with both doses.
Regarding the Team 5, composed of people over 66 years of age who are not residents of nursing homes, 265,036 people have received both doses (91.64%), while vaccination with one dose from this group has been completed 100%, made up of 289,222 people.