10% of contests financed by European funds remain deserted by inflation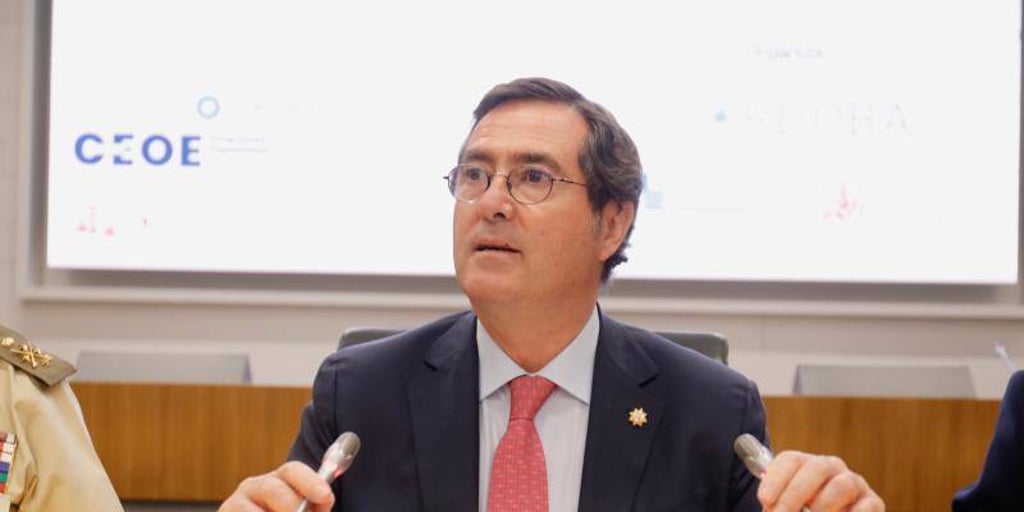 The third 'Monitoring Report on Next Generation funds in Spain', prepared by the Office of European Projects of CEOE (Spanish Confederation of Business Organizations), indicates that there are high rates of deserted tenders in public contracts - 10% according to Airef-, that is, public tenders supported by European funds without the participation of any company. The report points to inflation and the low budget as triggers for the situation.
"This uncertainty is hindering the mobilization of private investment, as the successful bidder does not have a guaranteed return on investment," they say from the CEOE.
Likewise, the document points out the lack of information regarding the number of projects or their amount as one of the pending subjects of the Public Sector. "It is necessary to deepen the information on calls, tenders and execution of funds, especially to know in detail, and in an updated manner, how many funds have reached the real economy," the report contemplates.
Among the conclusions, the fragmentation of the calls and an approach not directed at innovation, which makes it difficult for companies to access them, also stand out.
Greater involvement of social agents and Autonomous Communities
Another problem detected by the report in the execution of the funds is the scarce participation of social agents and Autonomous Communities for its implementation, since the CEOE advocates a "country plan" that is not only from the Government. "It seems essential to us to involve both the social partners and the Autonomous Communities in defining the reforms and investments that will go in the Addendum to the (Recovery) Plan," says the Confederation.
The publication indicates that Spain leads the reception of the funds already transferred by the EU, being the first country to request the second disbursement of 12,000 million according to the objectives of December 2021. However, the CEOE adds that there is still room to increase the rate at which the funds received materialize in the real economy.