10 million vaccines adapted to the new variants arrive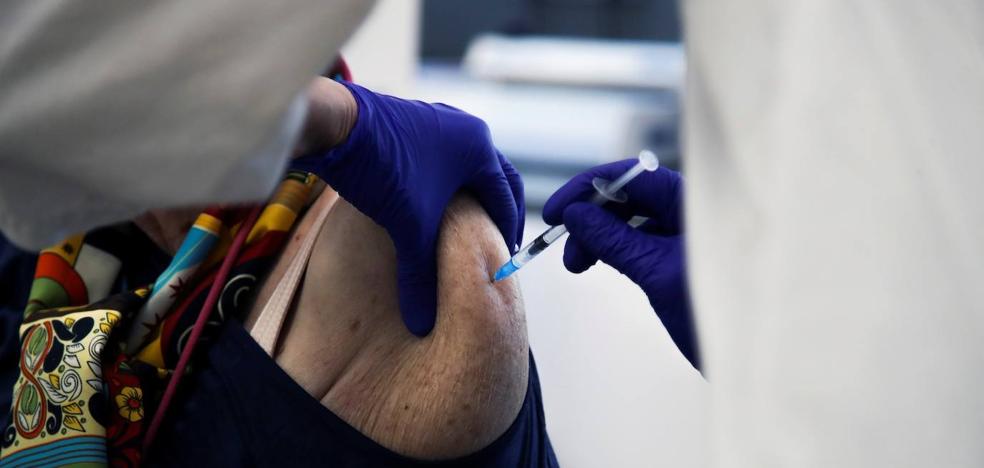 In the consignment that the Ministry of Health will distribute there will be no dose of the Spanish vaccine manufactured by Hipra
The Minister of Health, Carolina Darias, advanced this Monday the arrival this month of 10 million doses of vaccines adapted to omicron in order to be used for the second booster dose, which will begin to be administered in the fall to those older than 80 years old and admitted to residences. This week the first shipment of these vaccines will arrive and will be available to the communities. The Public Health Commission will meet shortly to determine the specific start date for these inoculations.
Among that consignment of vials there will be no dose of the Spanish vaccine, the one manufactured by Hipra. Last August, the European Commission signed a joint purchase contract with the pharmaceutical company Hipra Human Health to ensure the supply of 250 million doses of its coronavirus vaccine.
This vaccine is currently under evaluation by the European Medicines Agency (EMA), so if marketing authorization is received, the 14 participating countries, including Spain, will be able to buy the vaccine through this contract. "We have the good news that there is already an EU centralized purchasing contract agreement and we are waiting for the EMA to finalize that process," said Health sources.
Darías, who chaired the extraordinary plenary session of the Interterritorial Council of the National Health System, celebrated that the number of reported cases of covid "has maintained a downward trend in the last eight weeks", and in what has to do with hospital occupation, he highlighted that currently "Spain is at the lowest levels throughout the pandemic", having around 2.5% of occupied hospital beds and 1.4% of ICU beds.
Darias also alluded to the cases of monkeypox and pointed out that "with all caution", Spain is in a phase of declining transmission of this virus. There are 6,645 cases and 17,000 doses of vaccine are available to deal with the outbreak.