1.5 million people in severe poverty do not receive the Minimum Income, according to Oxfam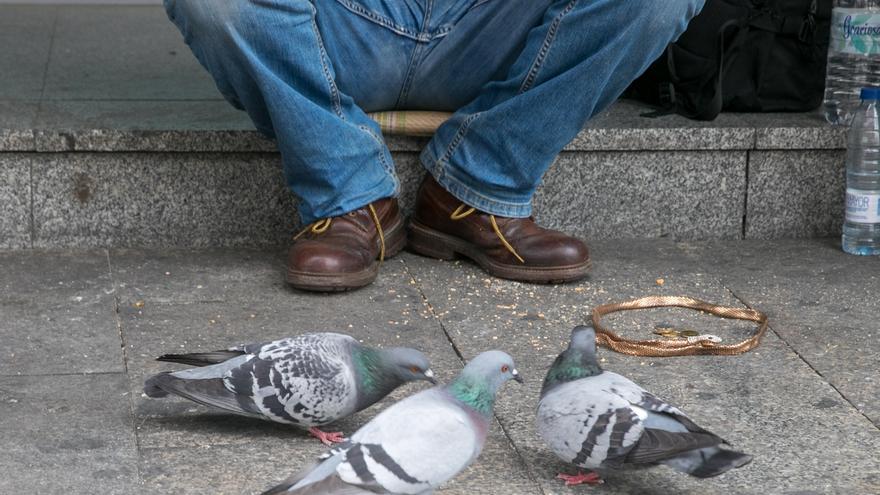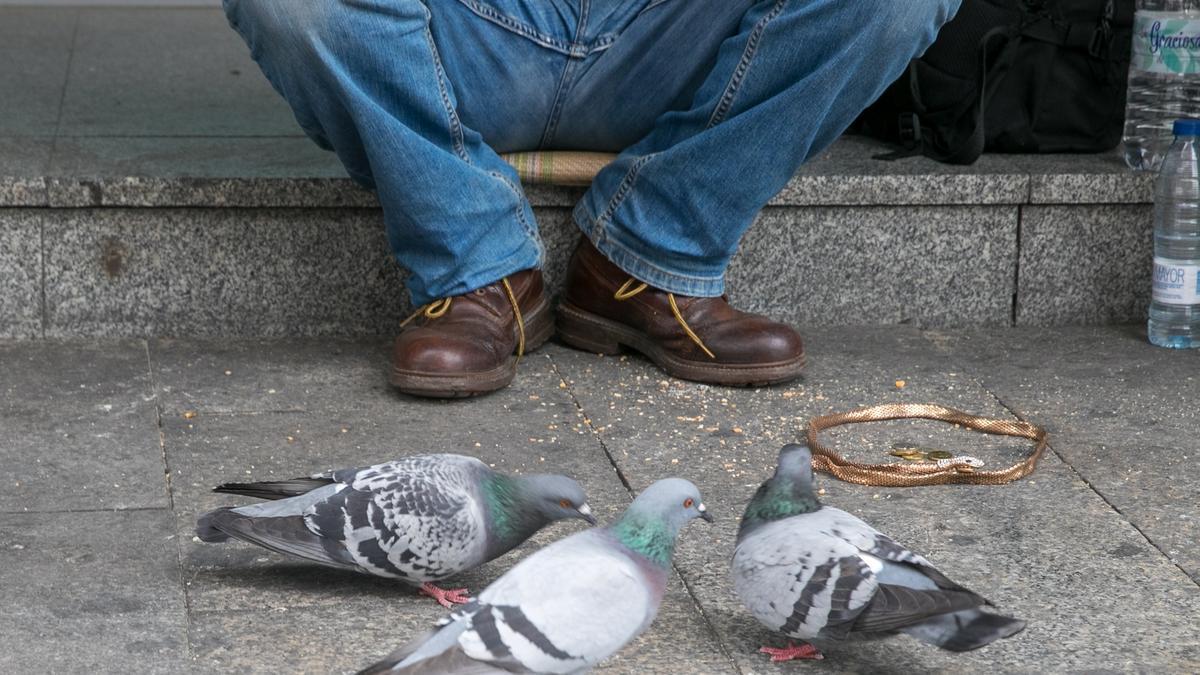 Oxfam Intermón alert that more than 1.5 million people living in severe poverty are not eligible for the Minimum Living Income (IMV) and requests changes to facilitate access, one year after its approval. The organization estimates that with better design and greater investment, the IMV could cover the entire population that currently lives in a situation of severe poverty, that is, about five million people. But, for this, he proposes multiply by five the expense which will be done this year in this measure, estimated at 1,500 million euros. "The flaws in its design and implementation make it a tool with limited impact on reducing poverty and inequality in our country," explains Oxfam Intermón in a report published this Wednesday, in which it denounces that they are left out 1, 56 million people for not meeting the requirements for their application.
For Oxfam, "no family in need can be left without protection, and there are currently 597,000 homes in Spain without any income," says Liliana Marcos, head of public policy. The NGO estimates that there is scope for raise access thresholds, spend more and reach more vulnerable households, because Spain invests in social protection up to 23,000 million euros less than the EU average.
In the current design of the Minimum Income, Oxfam proposes to change the reference level of income to be that of the previous year, when many of the families have reduced their income during the pandemic. "The covid has left thousands of people without livelihoods overnight," explains Marcos, who insists that it makes no sense to use fiscal data to determine access in a time of crisis.
In addition, Oxfam Intermón calls on the autonomous communities not to reduce their investment in the fight against poverty and to complement the needs of families with services and benefits. Remember that 42% of people living in severe poverty in Andalusia, 37% in Valencia or 30% in Catalonia are excluded both the minimum income and the IMV.